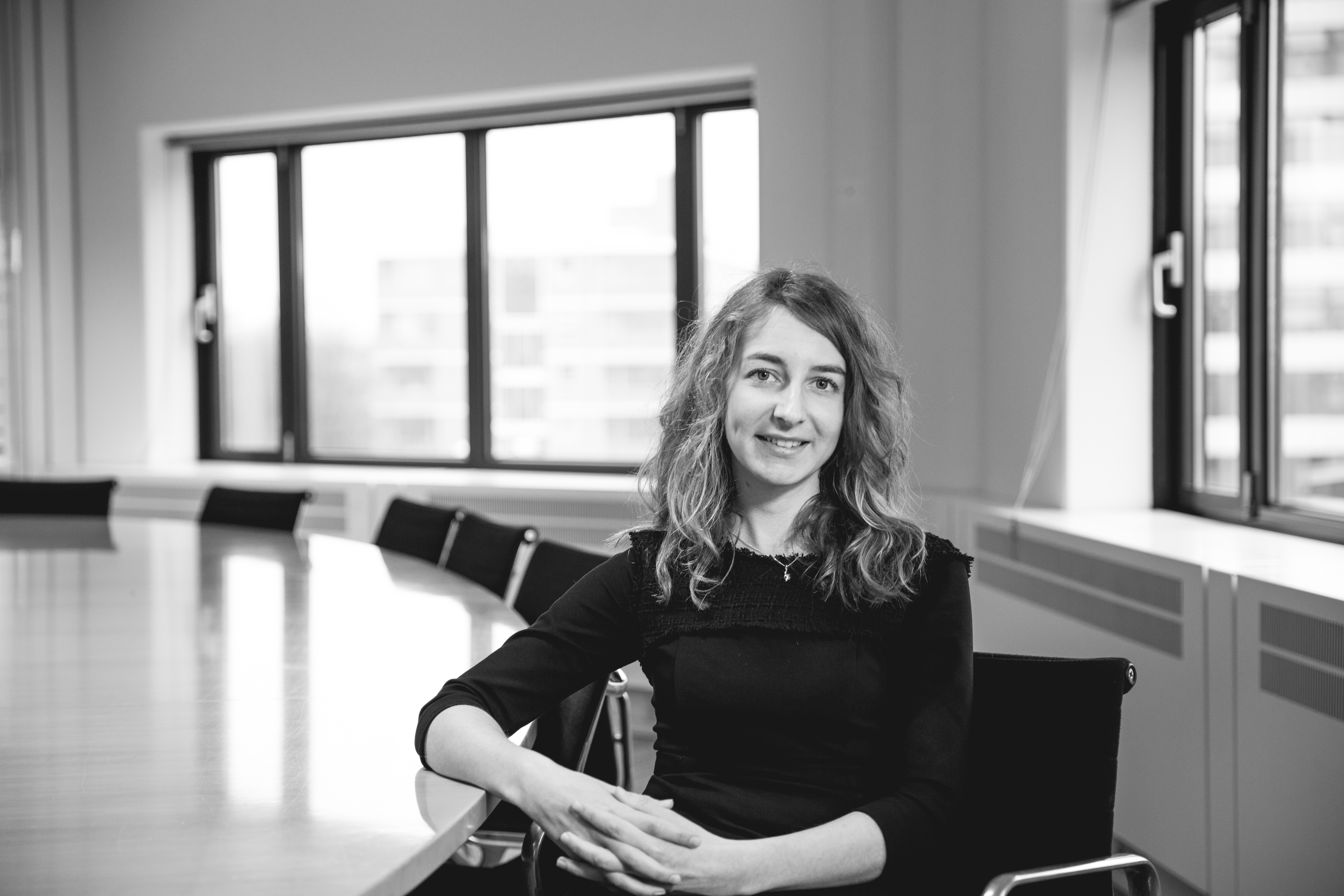 I focus particularly on Private Wealth, and I work at HVK Stevens India Desk. I continuously advise clients on national and international business law, such as cross-border restructuring, including mergers, divisions and conversions, corporate governance and asset protection.
My clientele consists of listed national and international companies as well as wealthy business owners, families and family businesses.
I have been working at HVK Stevens since December 2015. Before HVK Stevens, I worked at a corporate niche office in Amsterdam for 8.5 years.
SPECIALISMS
International and national business law
Cross-border restructuring, mergers, divisions, conversions and acquisitions
Private wealth
EDUCATION
Professional training in notarial practice
Civil Qualification to practice law, University of Amsterdam
Notarial Law, University of Groningen
Law, University of East Anglia
Get to know our other colleagues: