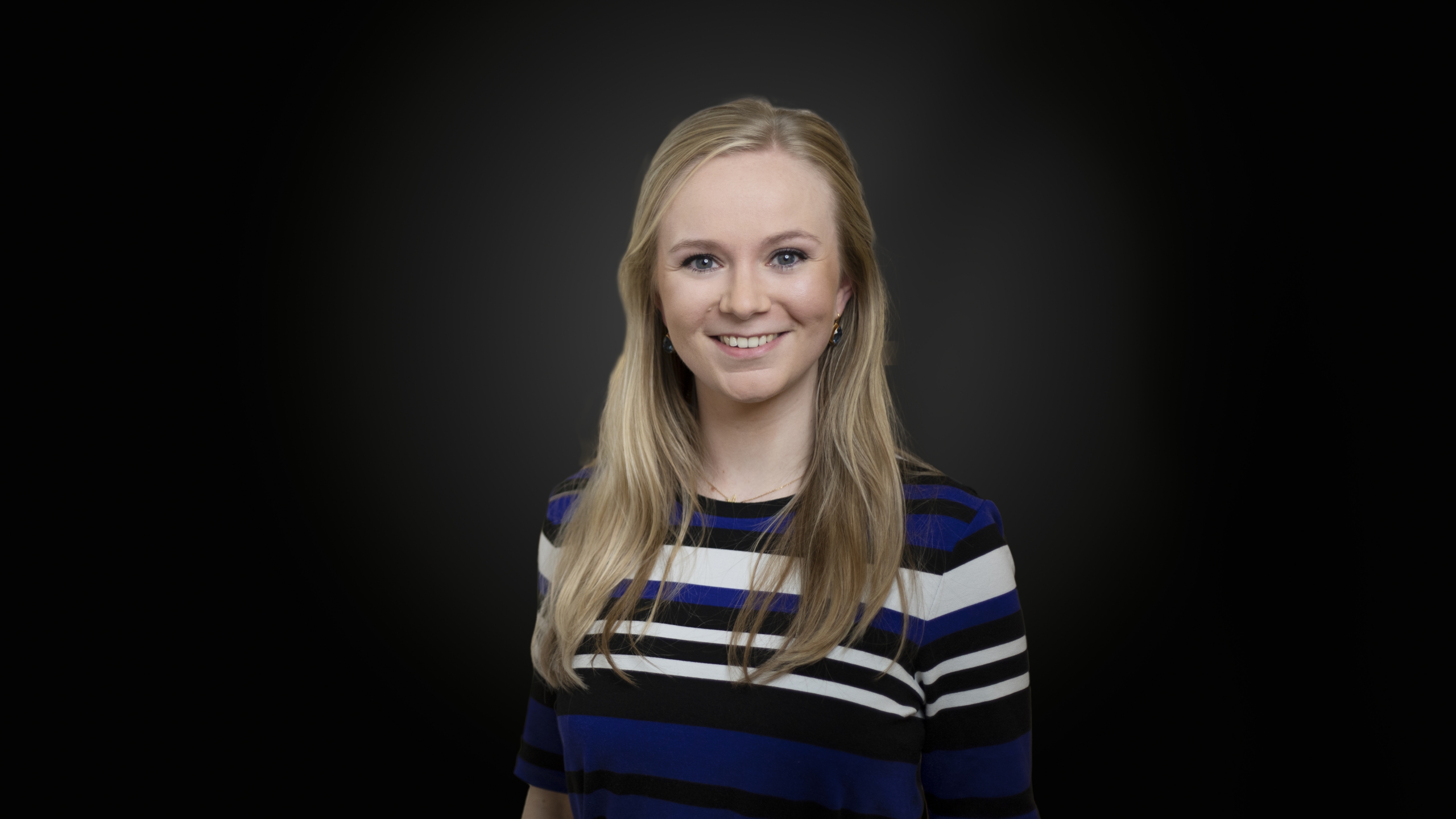 Annemieke Kooij
Tax Consultant
Annemieke Kooij
'Because HVK Stevens is constantly moving forward, there are great growth opportunities.'
Annemieke started working at HVK Stevens in October 2019 and have since progressed to Tax Consultant.
In the private client team she tries to develop herself as broadly as possible, from restructurings to prenuptial agreements. In doing so, she has a special focus on asset protection in the context of privacy, the current account measure and the management & transfer of assets to the next generation. A recent co-publication of her on the latter topic is, for example, this diptych on maintaining control over donated assets.
"The DGA practice remains challenging because advising involves both emotion and strategy. That makes each assignment different from the last.", Annemieke states.
HVK Stevens is constantly on the move and that creates great opportunities. Personal development focuses not only on tax skills, but also on non-tax skills. For example, she has seized the opportunity to get involved in recruitment and organizing the various student events.
Please feel free to contact Annemieke for an obligation-free conversation.