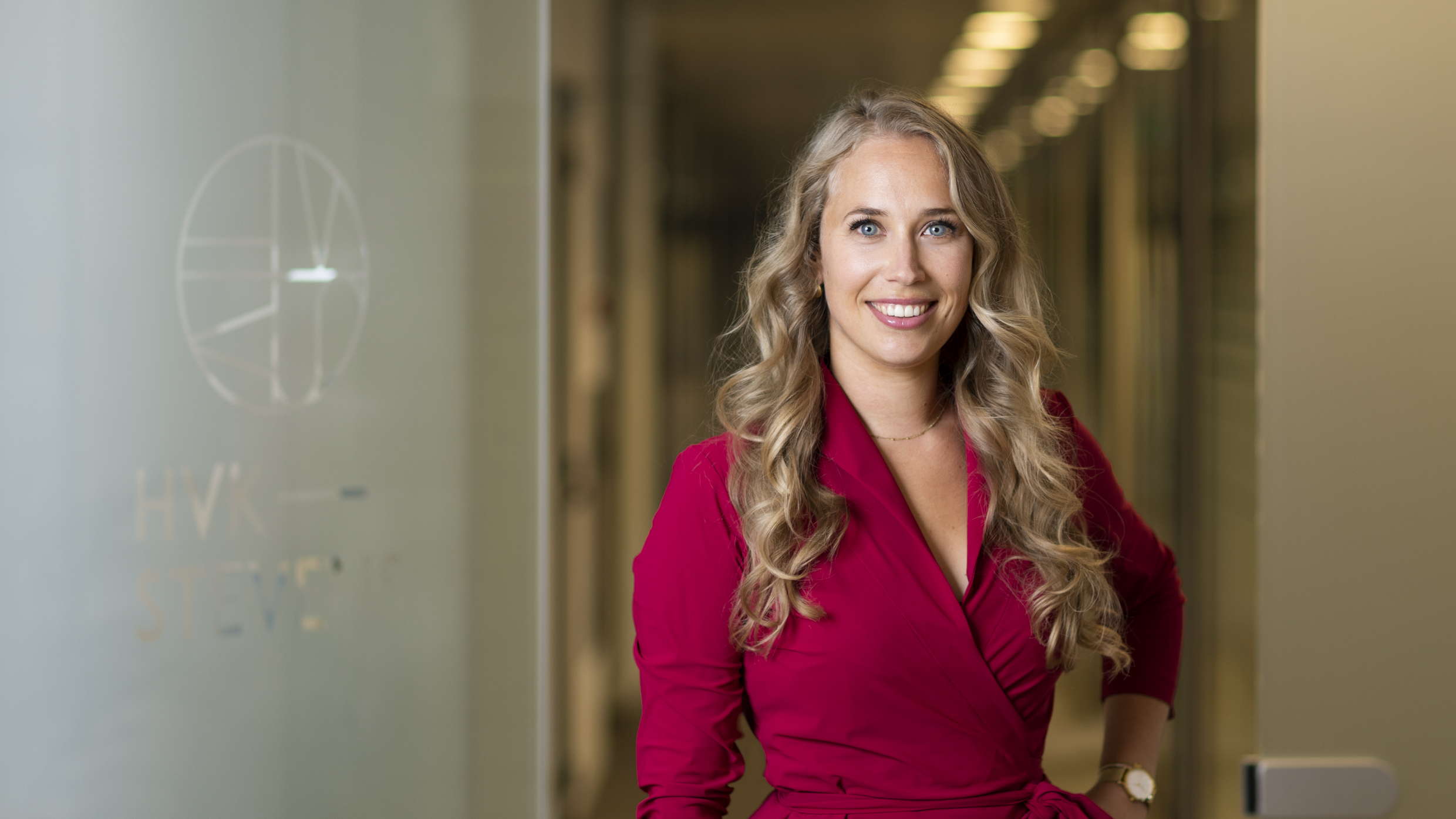 Daniëlle van Geldorp
Senior Tax Consultant
Daniëlle van Geldorp
'Thanks to my knowledge of several fields of expertise, I am able to advise every client in the broadest sense of the word.'
Since April 2020 Danielle has been working as a tax adviser at HVK Stevens. Because of her notarial and tax background, she likes to deal with issues at the intersection of civil-legal and tax law. She previously worked at Deloitte for six years. In recent years her job mainly consisted of advising high net-worth individuals, family businesses, lawyers (firms) and CFO/CEO-level on the growth, management and transfer of assets.
Danielle focuses on advising and assisting in the field of estate planning. She has a great deal of affinity with inheritance and gift tax, income tax and transfer tax and also has experience in the corporate legal practice (various restructurings, incorporation and liquidation of companies) and corporate tax practice. Because of the combination of these disciplines, she is able to advise every client in the broadest sense of the word.
Her interests include advising on the drafting and amendment of prenuptial agreements and wills, tax assistance and advice in the event of a divorce, settling estates, making gift plans (for descendants or charities) and business succession. In addition, she has experience in optimising the fiscal structure and asset protection (privacy) and in bringing together and maintaining family assets.
Danielle has written a diptych on the alignment of the succession plan with matrimonial property law and inheritance law in the event of death, and an overview article on (the use or qualification of) types of shares.