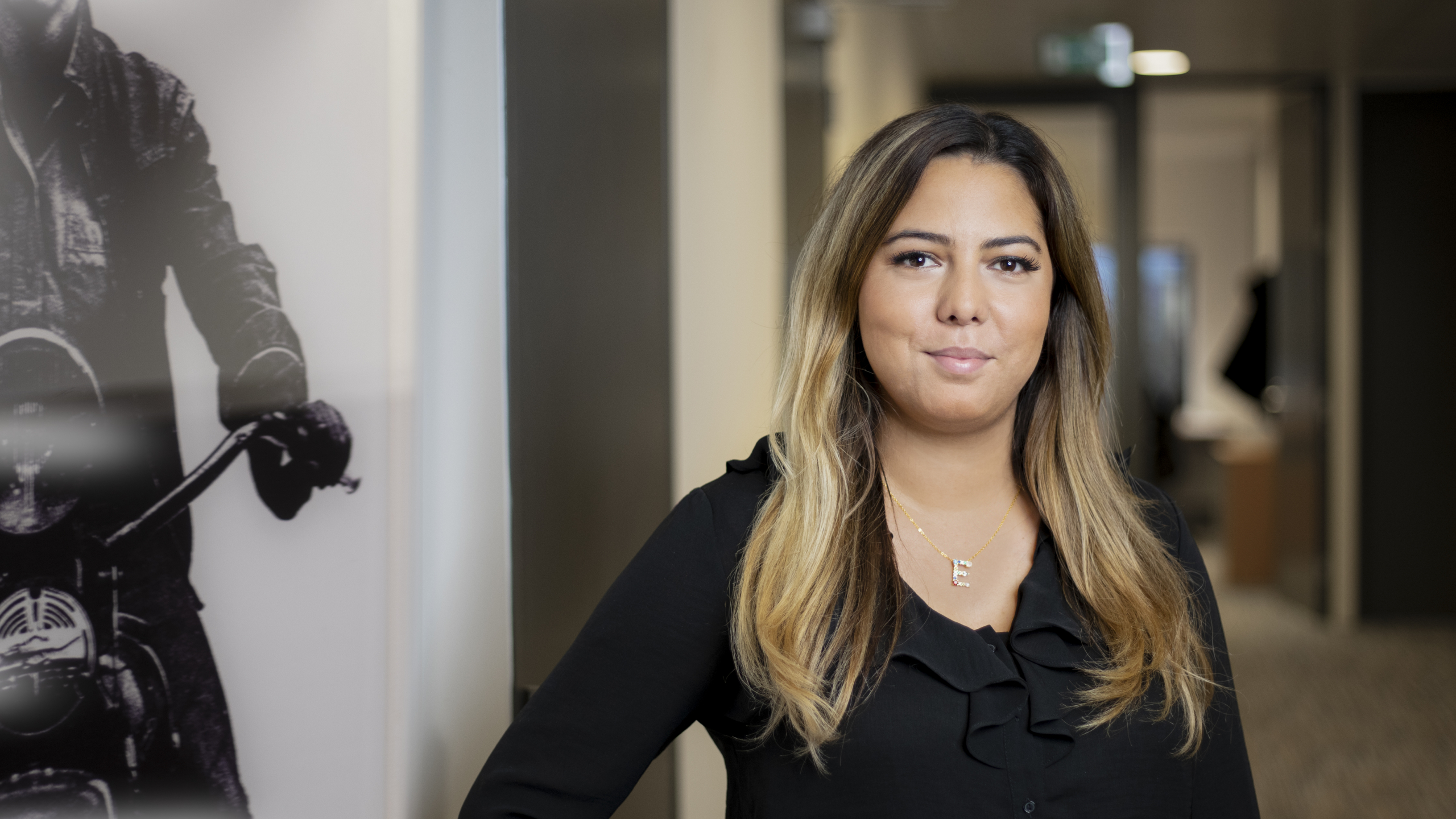 Ekram Abtilla
'In my work I attach importance to the three competences: organising, coordination and communication.'
As a secretary at HVK Stevens Ekram is the first point of contact. She is a true linchpin, nothing is too much for her. She mainly supports our partners and, where necessary, our advisors.
Among other things, she takes care of meetings, organises and carries out staff events and business events.
In her work Ekram attaches great value to three competences: organising, coordinating and communicating.