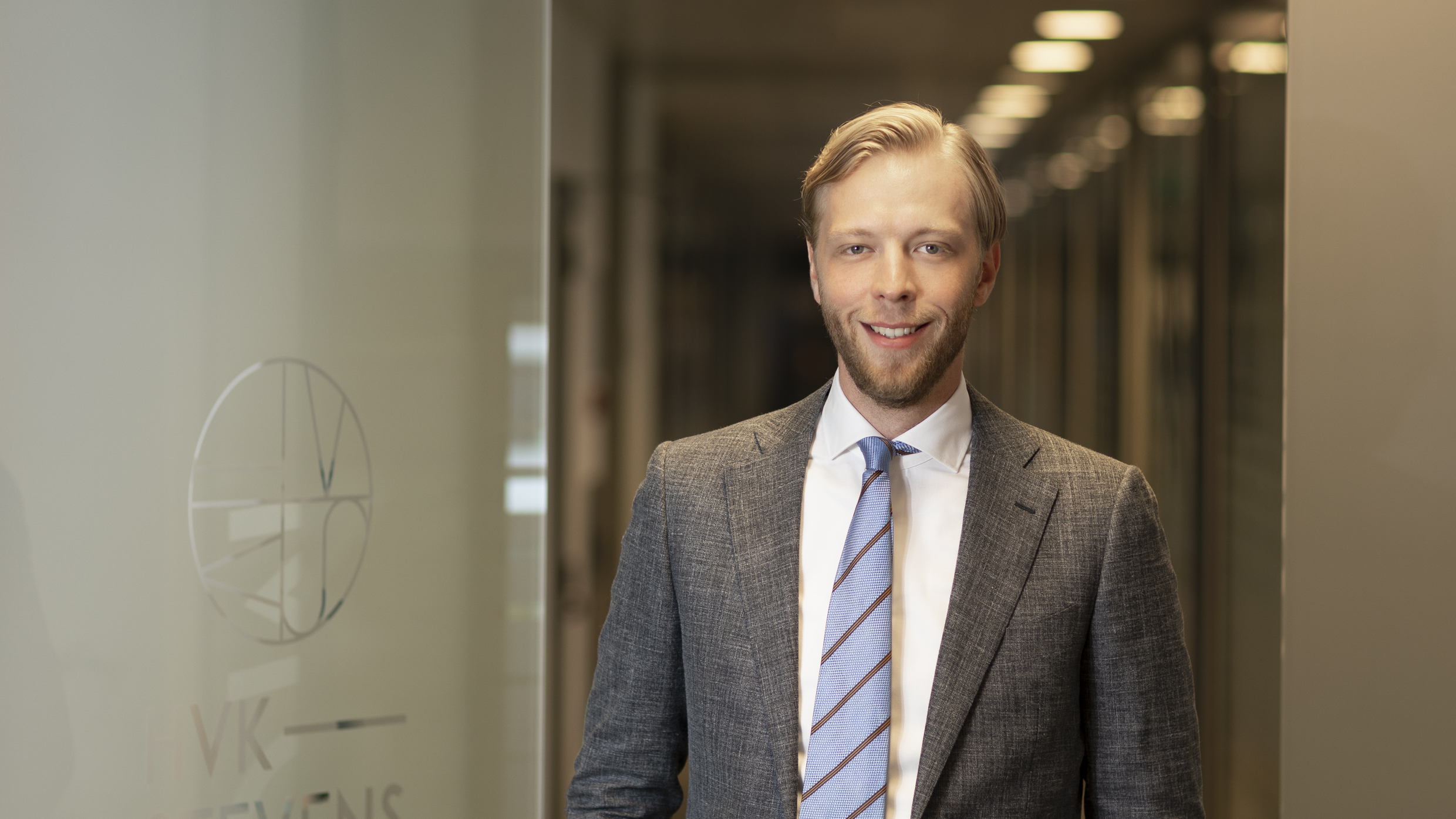 Jaimy van Battum
Junior Consultant | Candidate civil-law notary
Jaimy van Battum
'Having tax colleagues offers an extra dimension that challenges me and allows me to develop myself further as a legal expert.'
As of April 1, 2020, Jaimy started as a candidate civil-law notary at HVK Stevens after completing his master notarial law at Utrecht University. From the first moment, he noticed a good combination of knowledge, challenge and multidisciplinary collaborations within the Legal and Tax departments.
The practice at HVK Stevens is different from what he was used to from his previous experiences, where he was largely engaged in the real estate practice as a working student. At HVK Stevens, in addition to real estate, he is mainly involved in corporate law. A combination that interests and fascinates him enormously.
Having tax colleagues offers an extra dimension that challenges him and allows him to develop himself further as a legal expert. He believes that it is precisely this combination that enables us to provide our clients with a better service, both fiscally and legally.