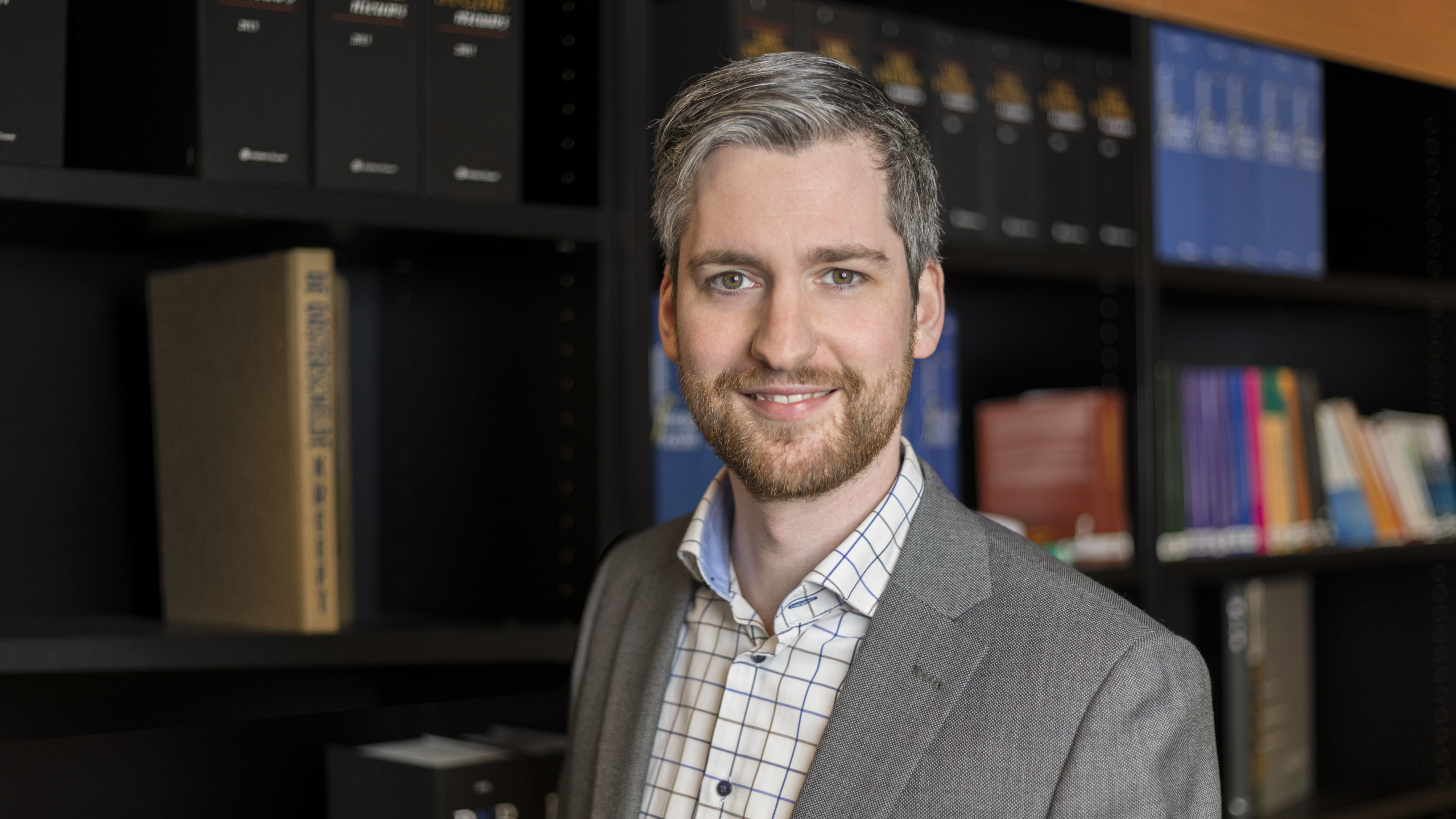 Karsten de Heus
Senior Tax Manager
Karsten de Heus
'The combination of company and family makes my job as a tax adviser different every day.'
Karsten has been working for more than 10 years now as an "allround" tax adviser and in these years he focused on serving mainly family businesses. He does not only pay attention to the company itself, but also to the family behind it, from the grandchildren to (great) grandfather and grandmother.
The combination of company and family makes his job as a tax adviser different every day, and from a tax perspective every now and then very challenging. In his opinion it is important to get to know your client so that you are able to offer suitable solutions. "After all, in family businesses the business itself and personal interests are often intertwined and one often inevitably affects the other."
Karsten advises families and their companies on a broad basis and therefore have experience with business succession and mergers, asset protection and planning, privacy structures and employee participation plans. In addition, he also takes great pleasure in the required compliance work, such as income and corporate tax returns.