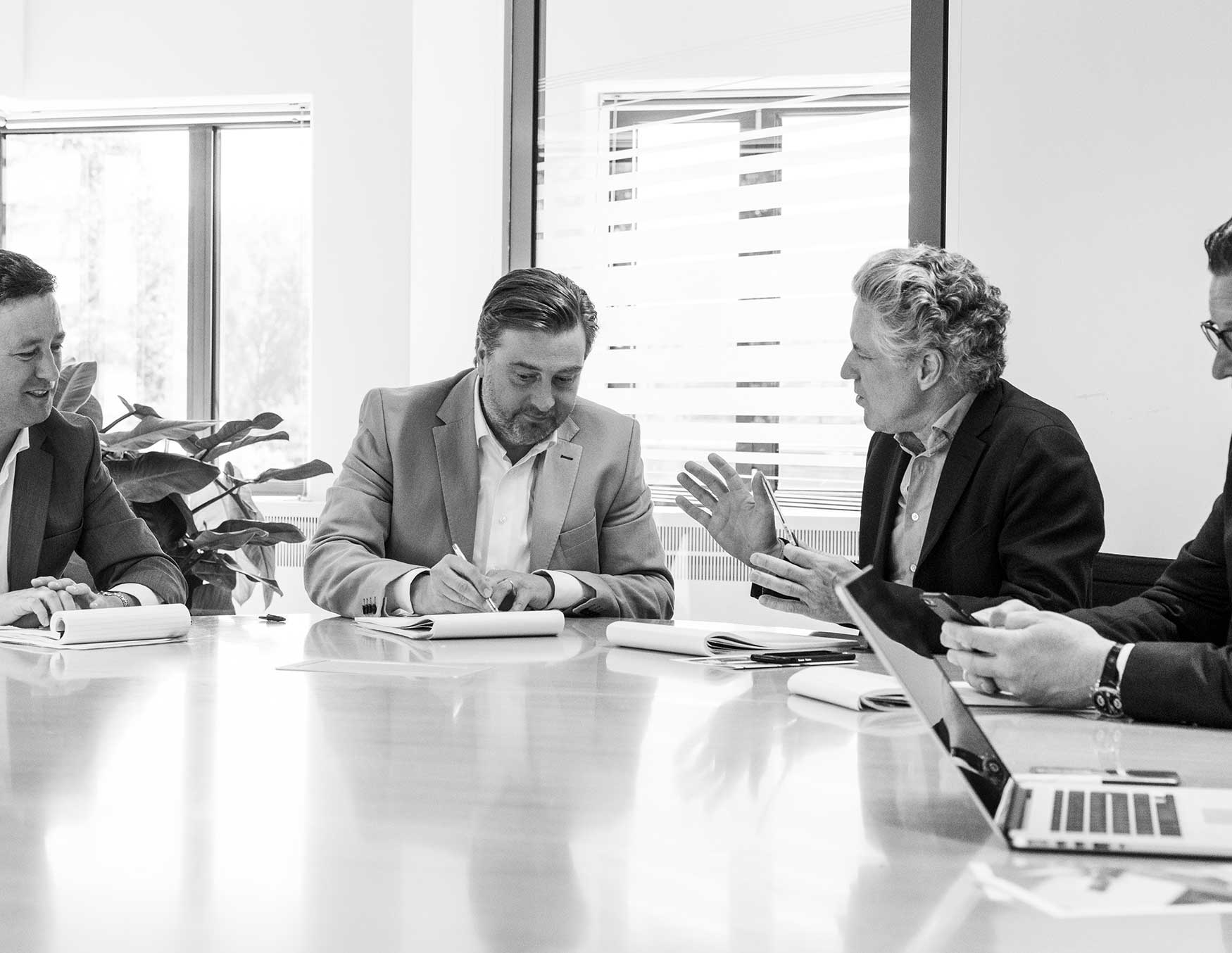 Private equity deals are complex. At HVK Stevens, we deal with that complexity by working in multidisciplinary teams, with specialists from different fields who supervise the entire process.
Our professionals work for private equity funds, institutional investors, family businesses, law firms and merger and acquisition (M&A) boutiques. We also advise strategic buyers, including entrepreneurs, family businesses and management teams.
Our teams of professionals guide private equity funds and deals through every stage of the process, from the very first negotiations, the recording of intentions and the search for the right parties, to due diligence and the preparation and closing of the extensive transaction documentation.

With our legal, fiscal and financial knowledge, we provide advice and assistance in setting up the right structure for funding and deals.
The financial specialists at HVK Stevens will discuss the optimal mix of equity and debt and the associated financial tools. Our specialists provide advice on how to fiscally structure transaction costs and financing charges as favorably as possible.
Contact one of our partners: