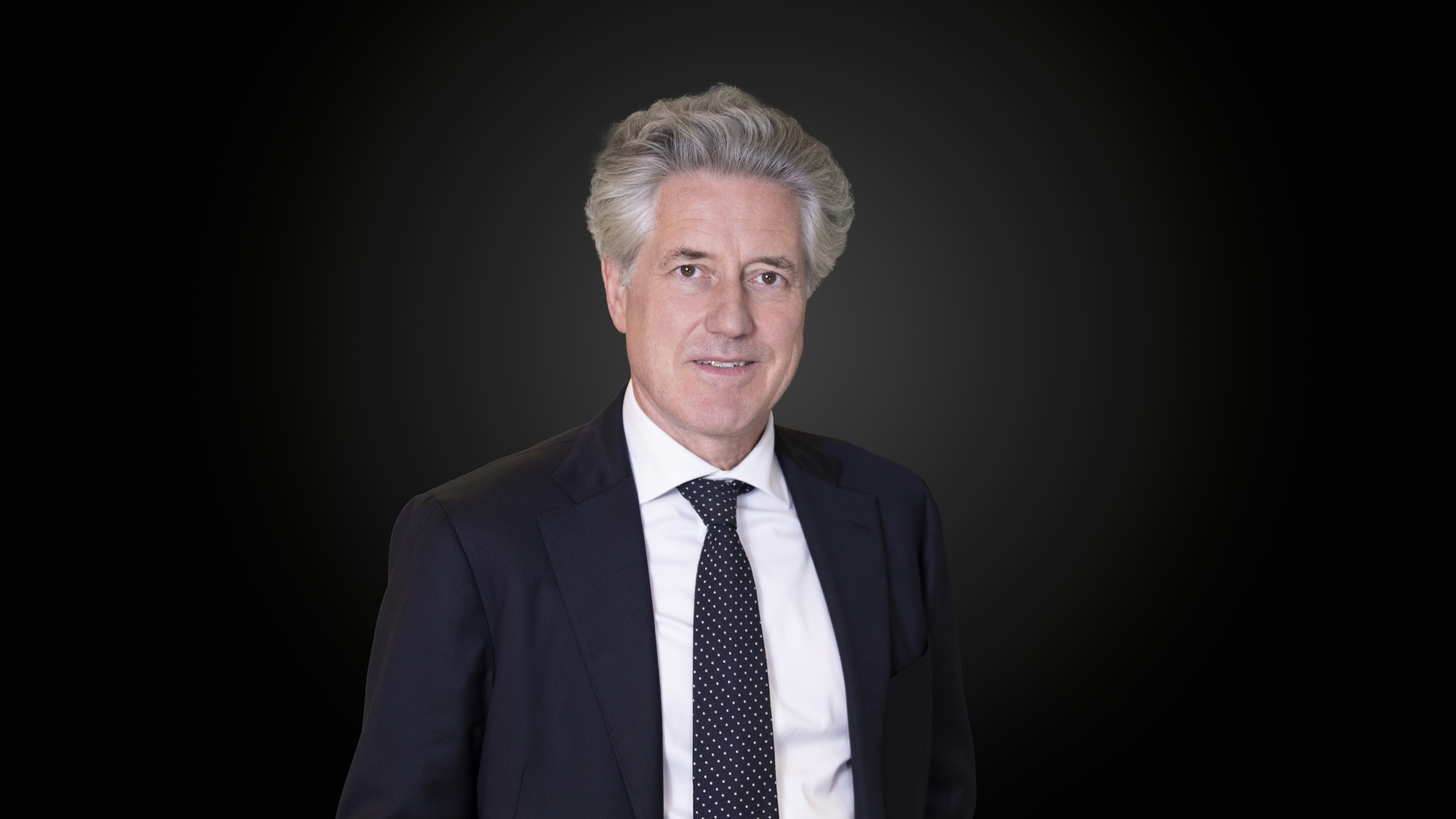 Jac Veeger
'By way of team play you create maximum creativity and focus.'
With more than 22 years' experience, Jac advises a number of large high-wealth clients on matters such as investment structuring, mergers and acquisitions, and the structuring of family offices, trusts, international estate planning and inheritance planning.
His portfolio of clients mainly consists of large family businesses and private wealth clients and their family offices.
From 1 January 2000 Jac was a partner at a Big Four firm, and between 2005 and 2011 he was a member of the Tax & HRS Board, where his responsibilities included the national and international private wealth and private companies market segment.
"In our profession you work very closely with your clients and the people from your team", Jac states. "You have to get to know your client very well before you know which solution is suitable for a business or family and which is not. Then you have to get to know the person behind the client well, and that appeals to me." In his opinion working with a team of people around you ensures that you learn a lot from each other and keep each other focused, which is something he would not like to do without. And the clients, who in general are successful business owners and families with complex structures and interests, are real personalities, which he finds inspiring.