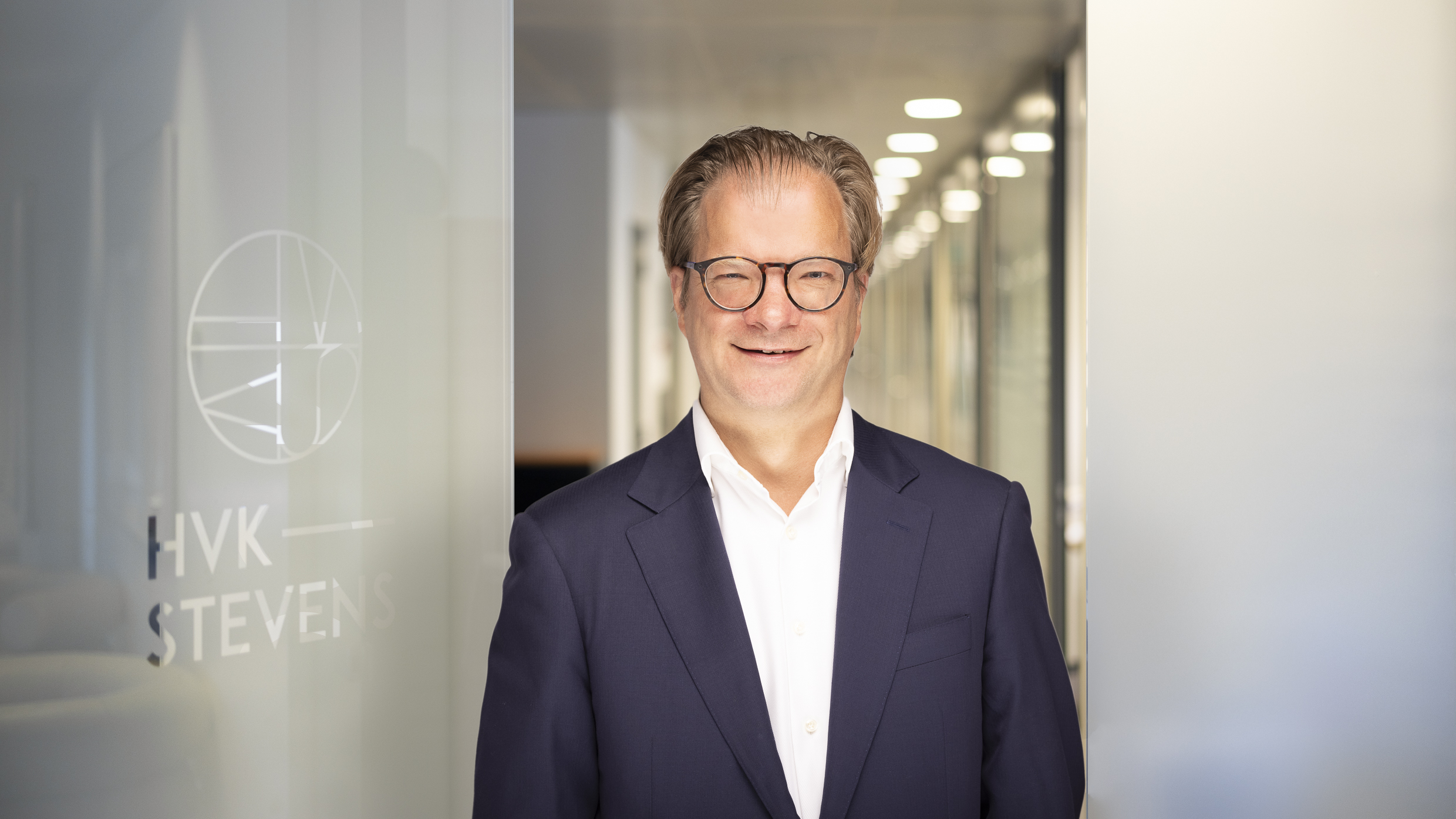 Stan Stevens
'Solving technical professional puzzles in a family context is one of the most enjoyable things to do.'
Stan has 20 years' experience as a tax consultant to family businesses, wealthy individuals and non-profit organisations. He gives general advice to families and their businesses, focusing specifically on national and international investments, business succession, acquisitions and mergers, and asset protection.
Previously Stan was a member of the opinion committee at a Big Four tax consultancy, and he has extensive experience in solving conflicts with the tax authorities, through discussions as well as through the courts.
For Stan solving technical puzzles in a family context is one of the most enjoyable things to do. He is also a Professor at Tilburg University.
For a list of Stan's publications, please click here.