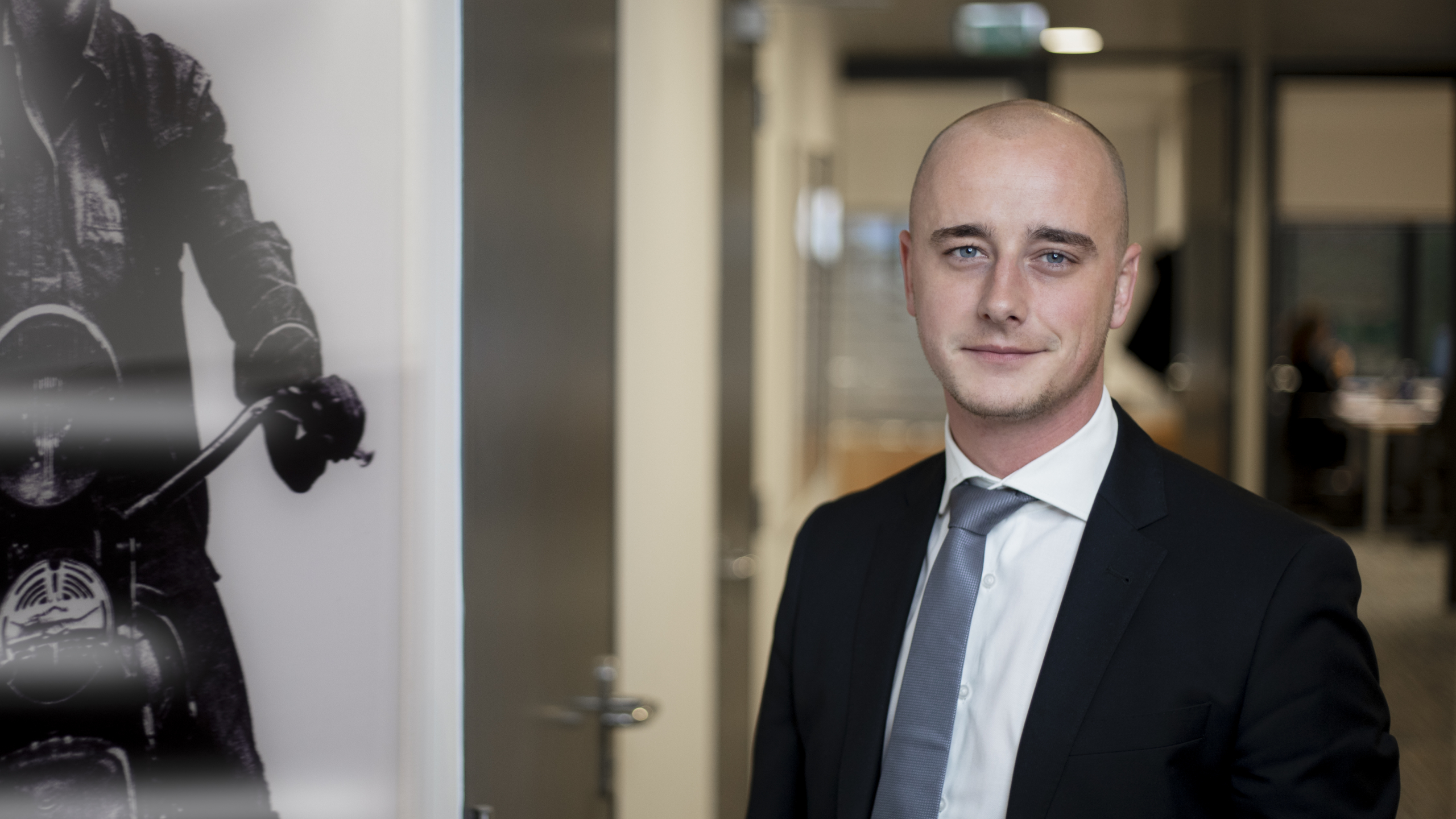 Remco Keij
Senior Tax Consultant
Remco Keij
'As a generalist I aim to develop myself on various areas within the fiscal law to advice clients on broad fiscal cases.'
Remco has been working at HVK Stevens since January 2019 after completing his master's degree in International and European Tax Law at the University of Amsterdam in 2018. During his studies, he gained experience as an intern and trainee at various renowned firms. At HVK Stevens he deals with various aspects of tax law and he is given plenty of space and the right guidance to develop himself further.
During his work, Remco has developed a special interest in the ANBI practice. Advising charities attracts him in particular because, in addition to a fiscal and economic interest, there is also a social and philanthropic interest. Within the ANBI practice he is involved in ANBI applications and assessments, funding and commercial activities, consultation with the Tax and Customs Administration and litigation.
In addition to advising charities, he is mainly involved in the Corporate Tax practice, including financing issues, restructurings and the innovation box. As an advisor, together with his colleagues, he provides guidance for companies that  have to deal with complex and strict tax laws and regulations more and more.