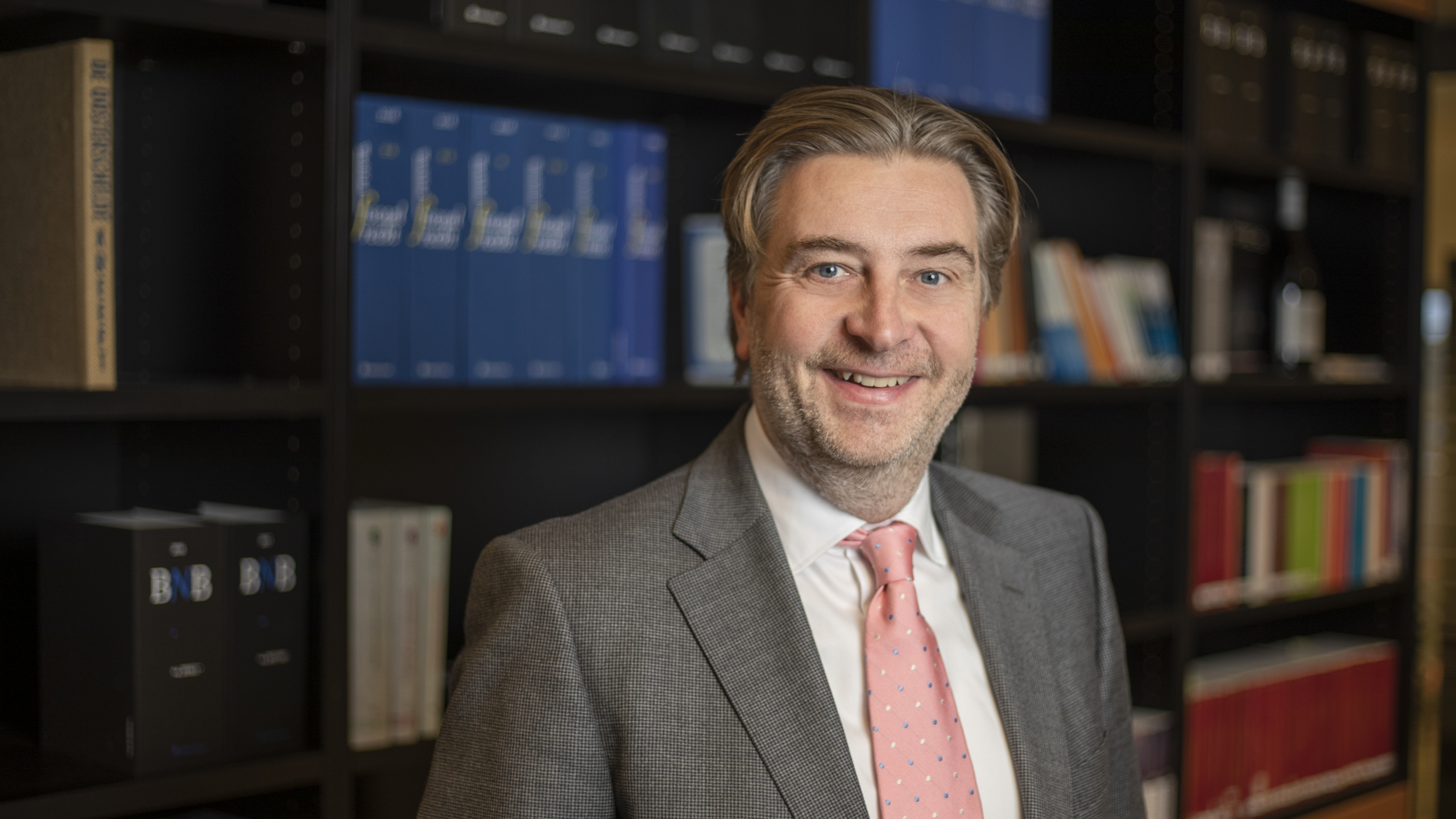 Willem Gerbers
Partner | Notary
Willem Gerbers
'Thinking together with clients and putting yourself in their position is the greatest thing there is.'
Willem's work consists mainly of general legal consultancy regarding business law, setting up and changing structures, assistance with cross-border legal mergers and divisions, and migrations, acquisitions and joint ventures. He has thorough knowledge of Luxembourg business law in addition to Dutch law.
His clients include both seasoned and starting business owners and their family businesses, private equity parties and corporates.
Willem has worked at an international law firm in Rotterdam, Paris and Luxembourg. From 2007 to 2009, he was the Head of Legal at Unibail Rodamco in the Netherlands, France and Austria. In August 2015, Willem became an assigned civil-law notary and in March 2017 he was appointed as civil-law notary.