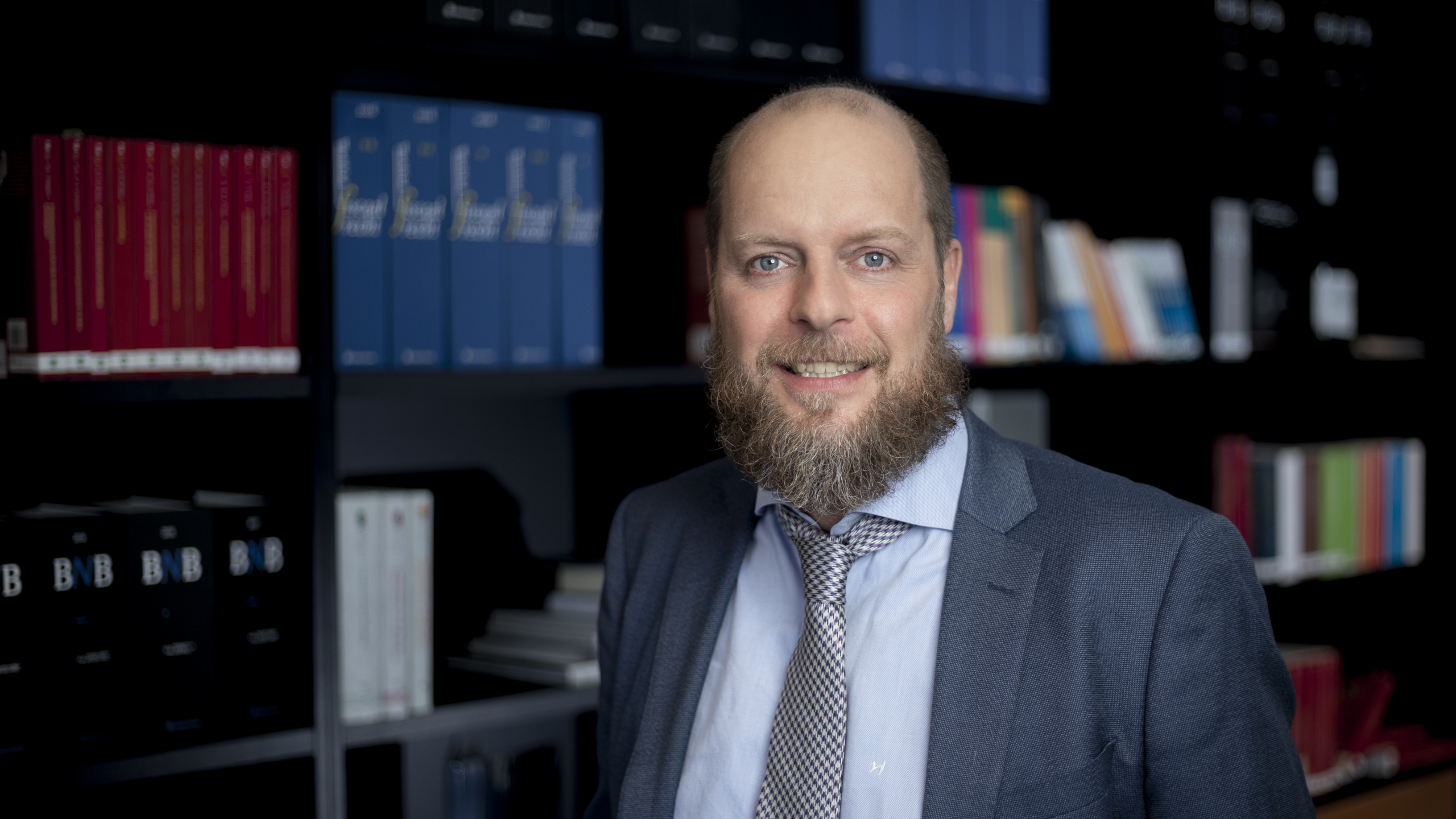 Joris Drubbel
'At HVK Stevens I am the initial point of contact for all your corporate housekeeping, Chamber of Commerce matters and legalisation issues/requirements.'
Joris has broad experience in providing legal services in commercial firms and governmental and semi-governmental bodies. At HVK Stevens he is the initial point of contact for all your corporate housekeeping, Chamber of Commerce matters and legalisation issues/requirements.
Joris has now been working in notarial practice for 10 years. After initially working for several years at international law firms in the notarial business law departments, he joined HVK Stevens Legal in August 2013.
As far as sports are concerned, he regularly runs with the HVK Stevens Running Team.