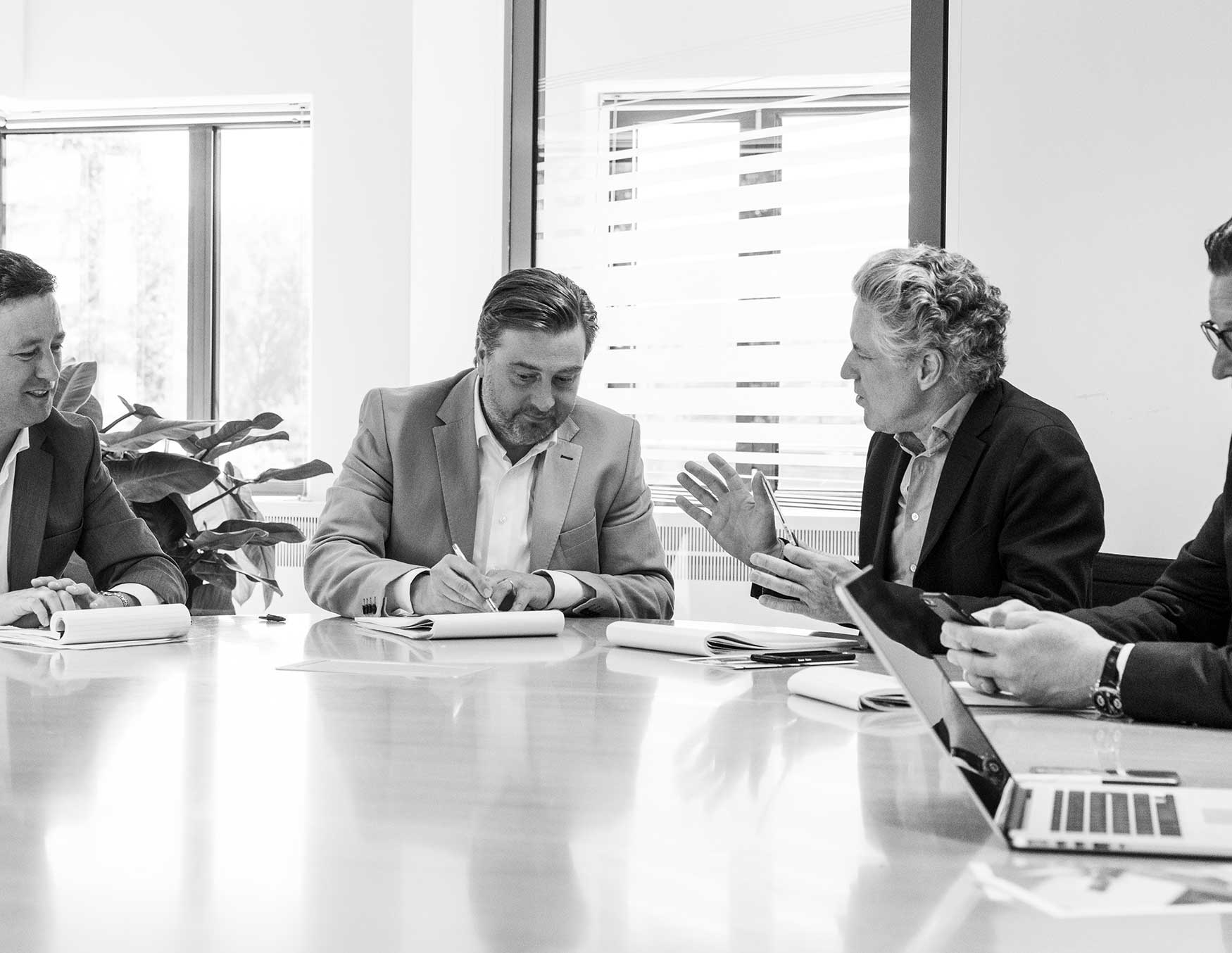 Family businesses have their own dynamic, which requires a confidential adviser who knows the company and its family well.
The specialists at HVK Stevens are knowledgeable about all tax and legal aspects at every phase of business growth. We work together in multidisciplinary teams to provide tailor-made solutions for every stage in the business life cycle of a company. With HVK Stevens, you have one personal contact with whom you communicate directly and who is capable of explaining everything clearly.
A startup requires a different tax and legal structure than when it is prepared for sale. In addition to their knowledge of this, the specialists at HVK Stevens have extensive experience with guiding entrepreneurs, families and the intended successors in different phases of their business.

We explore questions with you: What is the best tax structure? Are we ready for a family office? If so, which governance structure would work best? How do we distribute responsibilities, and what is the right balance between managers, shareholders and supervisors?
We can also think about issues like how you can protect your assets against risks, or how you can prevent outsiders from gaining insight into your estate and assets.
In addition, we offer financial services, from taking care of bookkeeping, payroll administration and invoicing, preparing simple annual reports and dealing with tax compliance, to complex valuations and financial due diligence investigations.
Contact one of our partners: