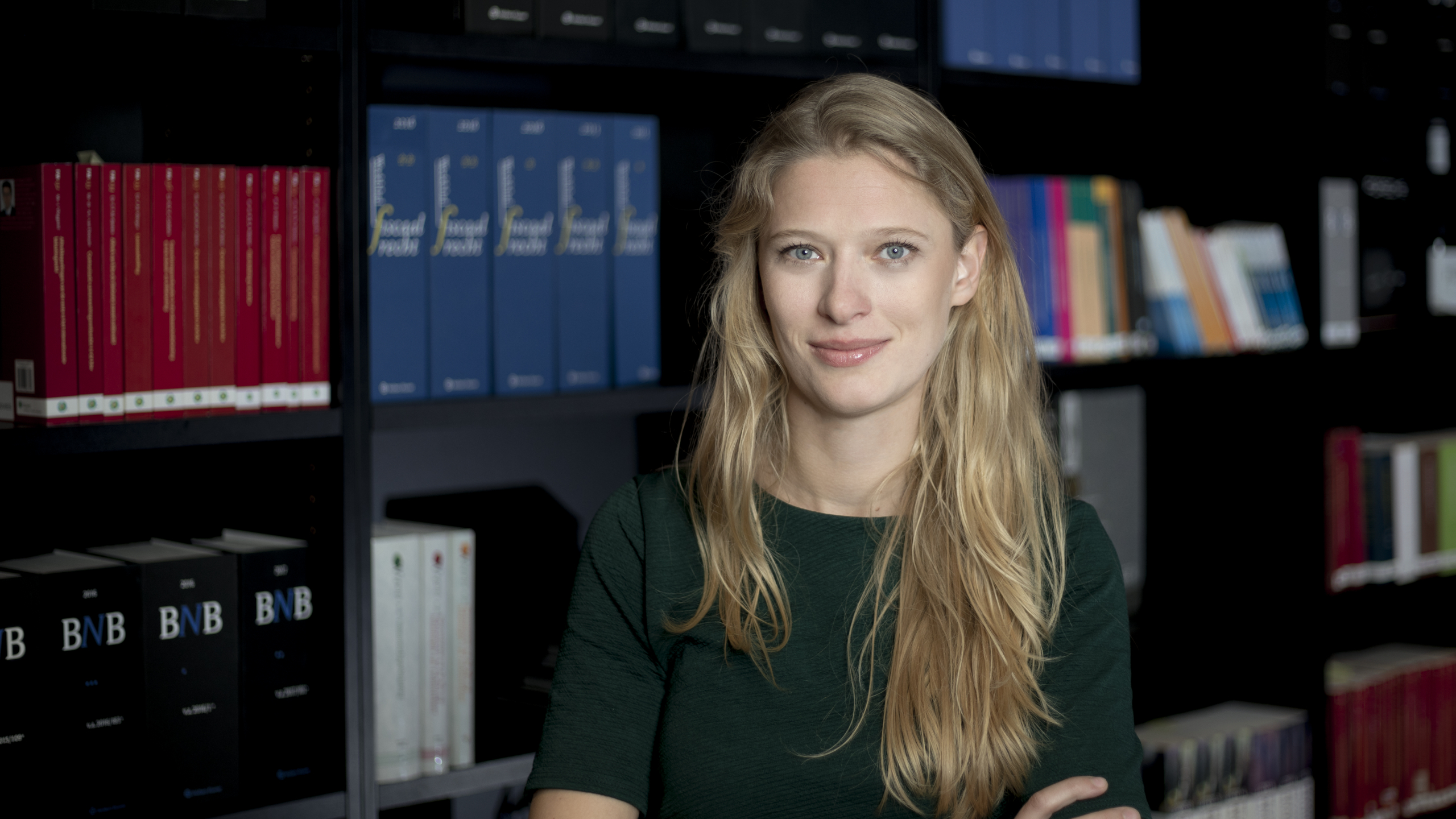 Jacobien Schot
Tax Manager
Jacobien Schot
'I find the challenge of my work at HVK Stevens is the diversity of the clients I advise.'
Jacobien has been working at HVK Stevens since 2014. Her focus is on the national and international (family owned) companies. Besides advising the company she also works in the area between the shareholders and the company.
At HVK Stevens she is mainly concerned with the corporate tax practice: she advises clients on corporation and income tax. Jacobien also has experience on wage tax and social security. Because of this combination of disciplines she is able to advise the client on a broad level.
Furthermore, Jacobien has an interest and experience with amongst others, management participation structures, employee participation plans, due diligence and merger and acquisitions.