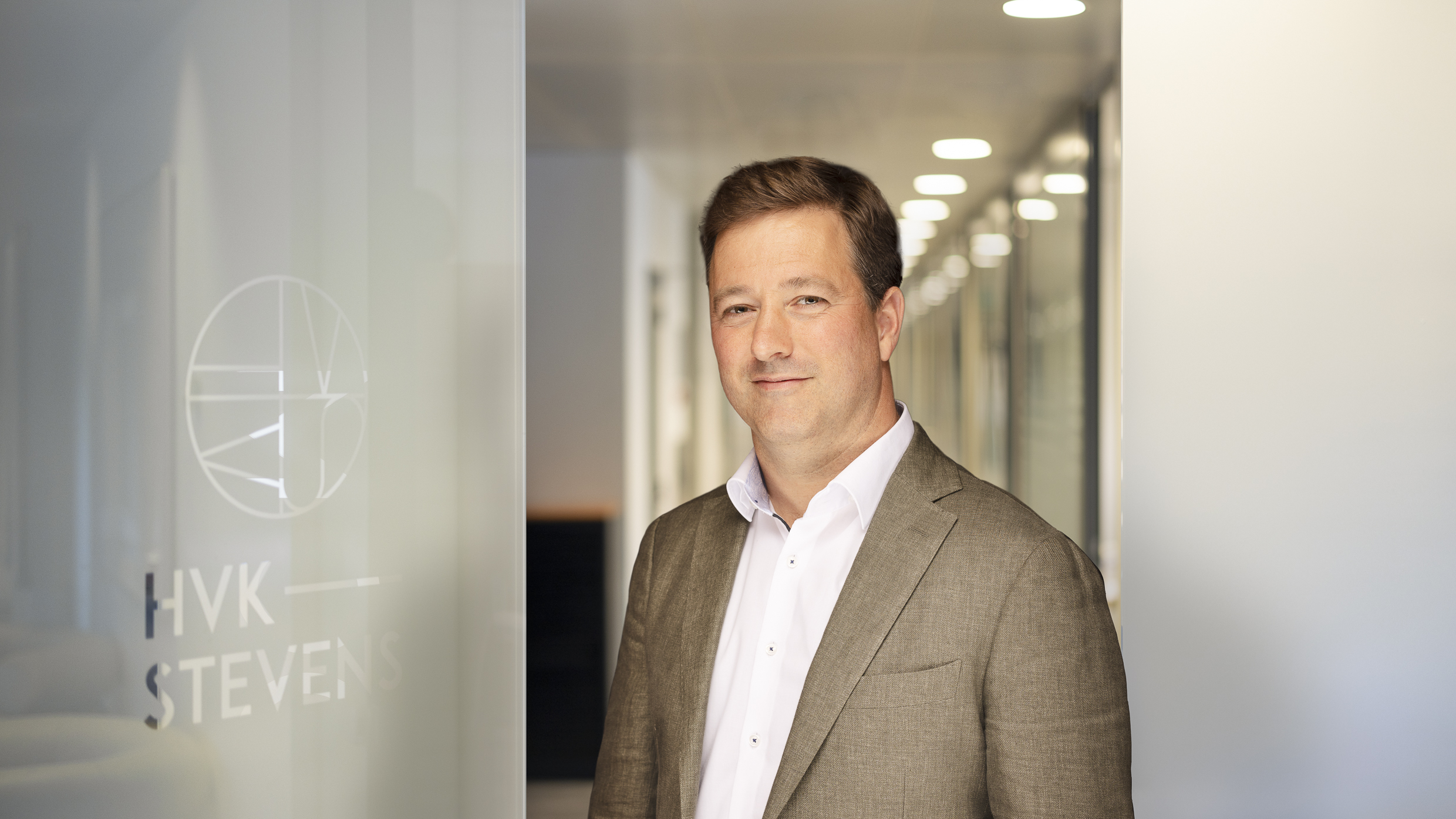 Mark Janssen
'Unusual situations requiring perseverance and resilience are a source of inspiration that give me energy.'
Mark has over thirteen years' experience in advising national and international companies and private clients in the focus areas of corporation tax and income tax. He advises clients on strategic issues, including acquisitions and change processes.
Mark's clients include privately owned companies and family businesses. He worked for over 11 years at a Big Four firm in international and national practice as a Senior Tax Manager, and then transferred to HVK Stevens.
Unusual situations requiring perseverance and resilience are a source of inspiration that gives him energy.