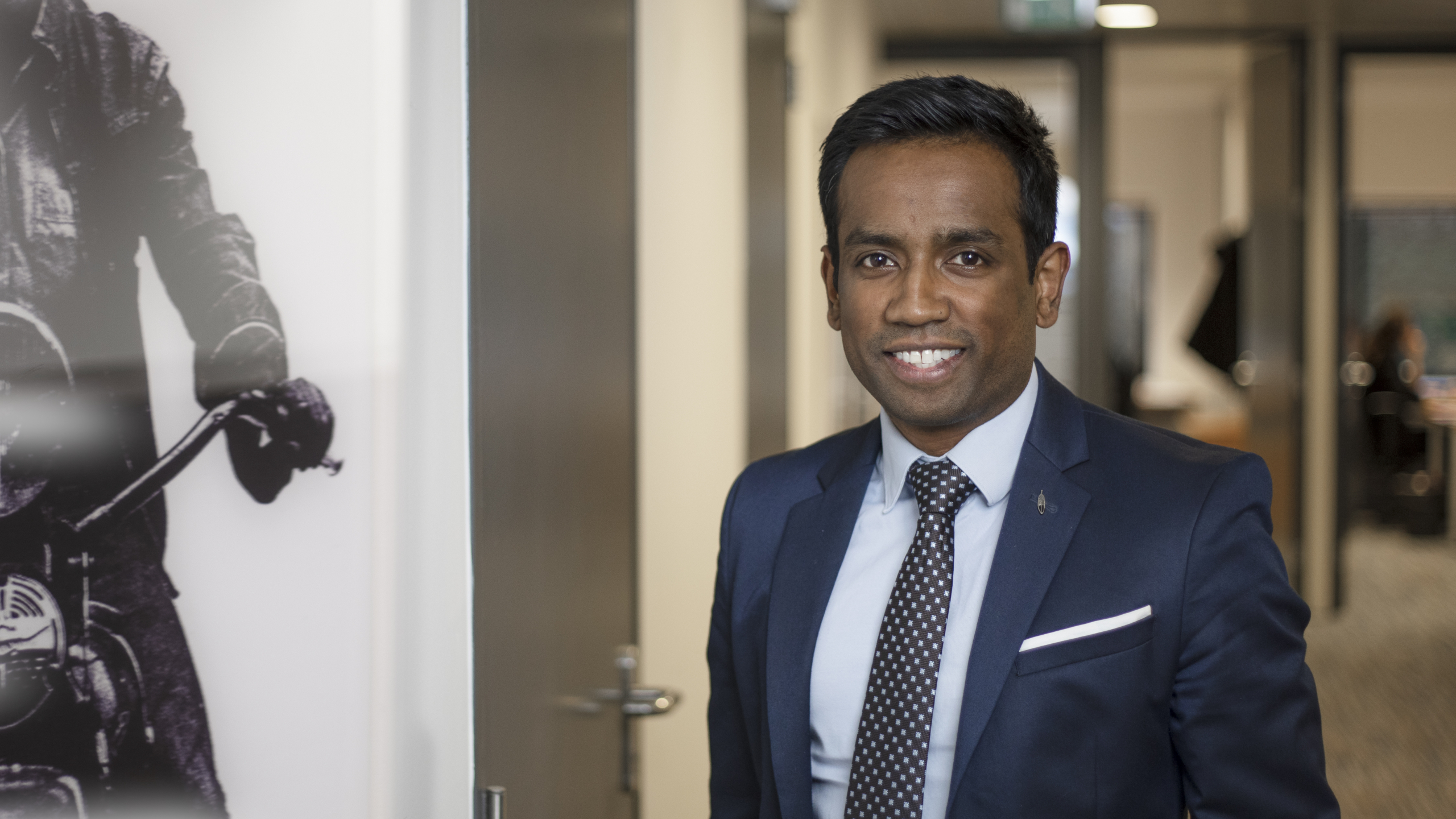 Sathees Kengatharam
Manager Tax
Sathees Kengatharam
'Valuable and practical advice derives from a sound technical understanding.'
My client portfolio and experience are mainly focused on (large) family businesses with an international character and also various international corporates.
This experience has given me a broad basis that enables me to advise and serve my clients well. The professional technique and its application in practice is what drives me. In my opinion, good advice always goes hand in hand with personal attention for the client.
At HVK Stevens I am mainly involved in the Corporate Tax practice, specialising in financing issues, transfer pricing and the innovation box. In recent years I have gained extensive experience with the innovation box scheme and the supervision of innovation box projects.