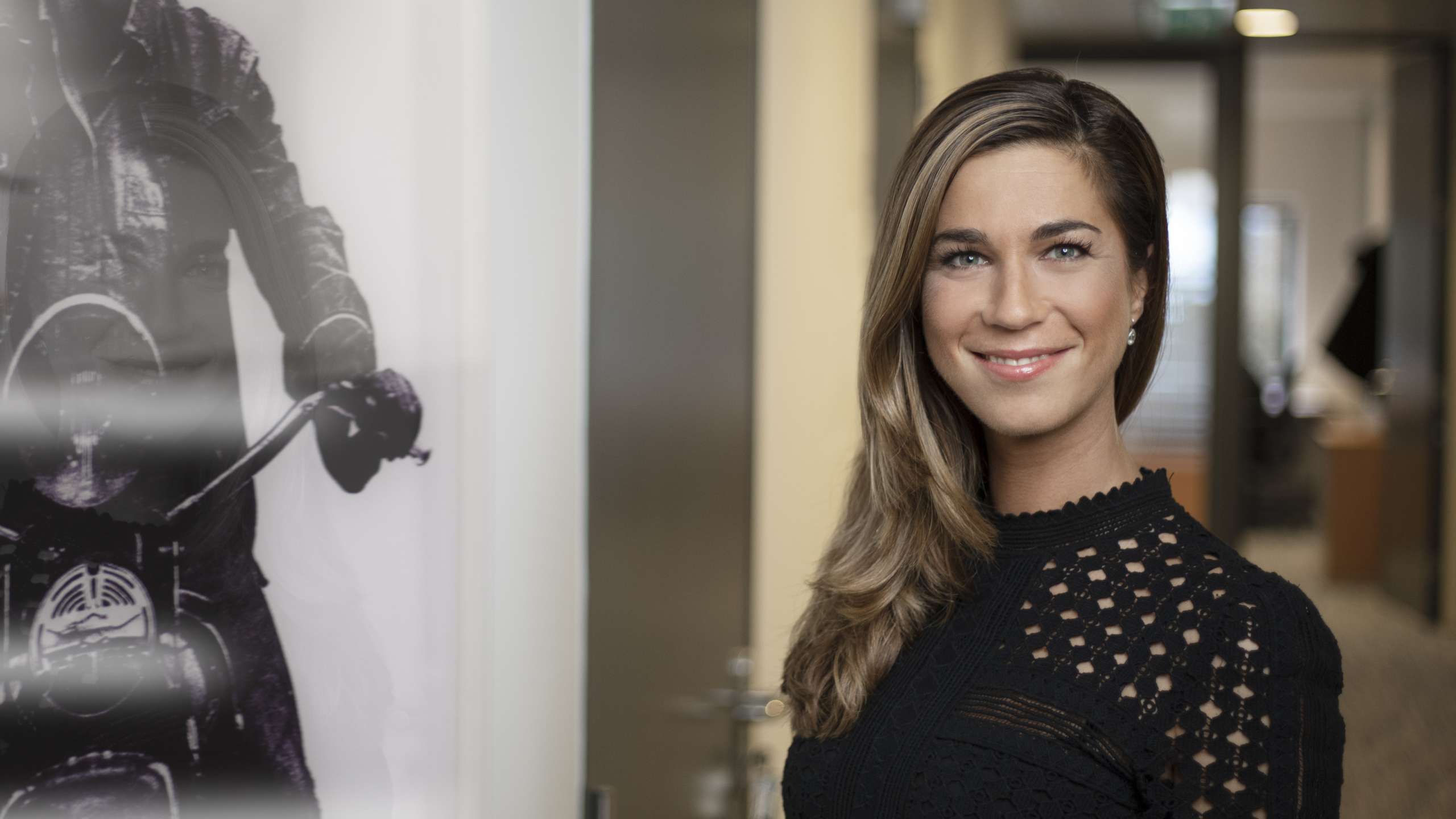 Tamara Hirsch
Manager Legal | Candidate civil-law Notary
Tamara Hirsch
'I specialise in national and international business law.'
Tamara has been working at HVK Stevens since 2014. She is specialised in (international) corporate law. In addition, as of September 2021 she is a member of the Alliance Française.
In 2014 she obtained her master's degree in notarial law at Utrecht University. She also gained work experience at a large national law firm on the sections Corporate M&A Notary and Finance Notary.
Besides Dutch and English, Tamara is also fluent in French.