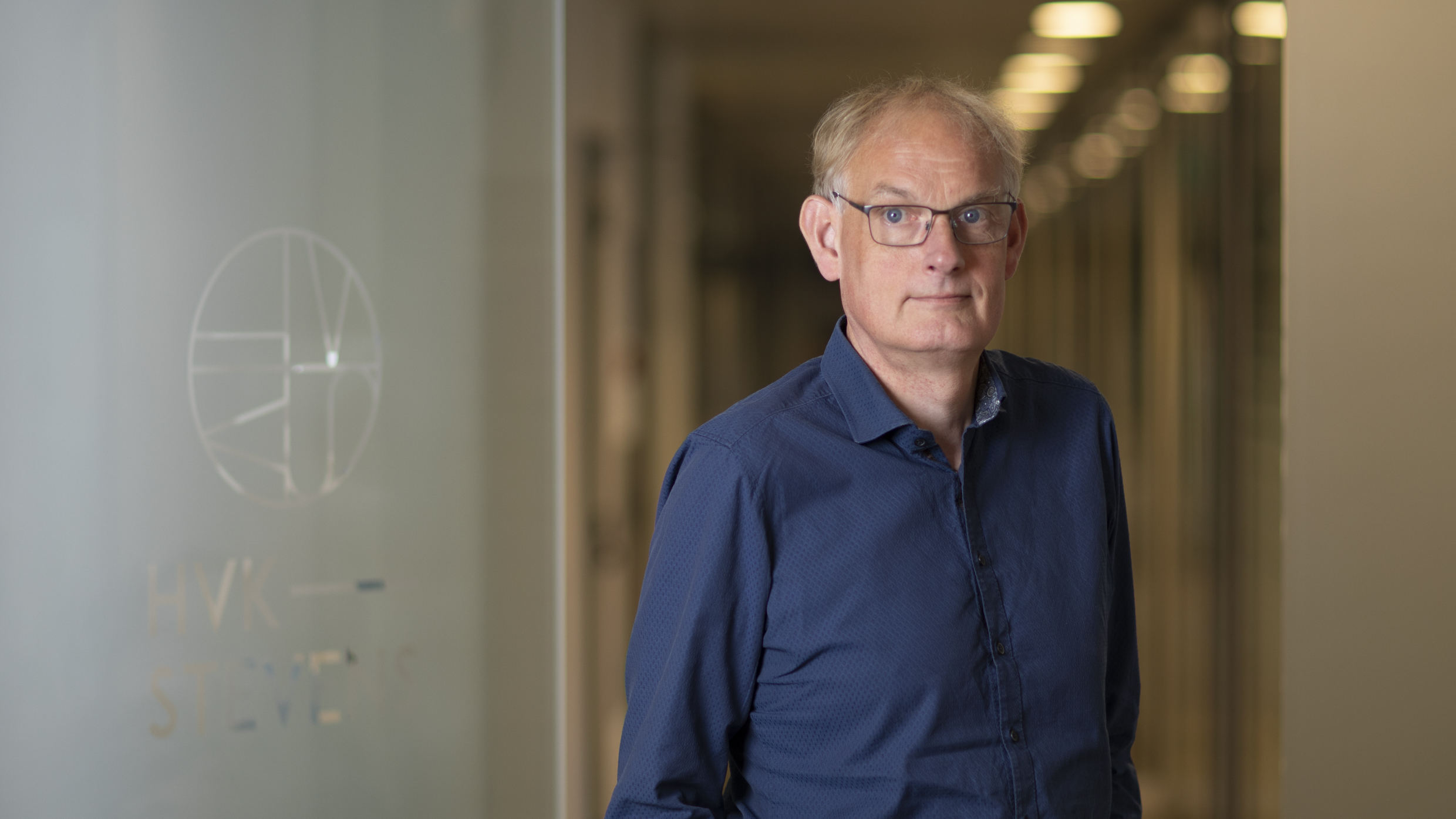 Jan Maarten Gaasbeek
Senior Manager Aangifte
Jan Maarten Gaasbeek
'I think it is important that not only a correct tax return is made, but also that it can be traced back to see what the return or tax position was based on.'
After completing his tax studies at the HEAO in Arnhem in 1988, Jan Maarten became increasingly specialised in preparing tax returns, with the focus quickly shifting to corporate income tax. he started his career in a mostly family businesses practice. Later on, he became more and more involved in preparing tax returns for companies that are part of international structures in which one or more Dutch companies are included for certain specific (holding, financing or licensing) activities, and also in tax returns on behalf of large corporate clients.
He has gained his experience at both big-4 and boutique tax firms. In addition to preparing the returns for national and international companies, he is also involved in supporting clients in determining their tax position, for example for the annual accounts or in connection with an envisaged acquisition.
Since 1 January 2020, he does this work with great pleasure at HVK Stevens.