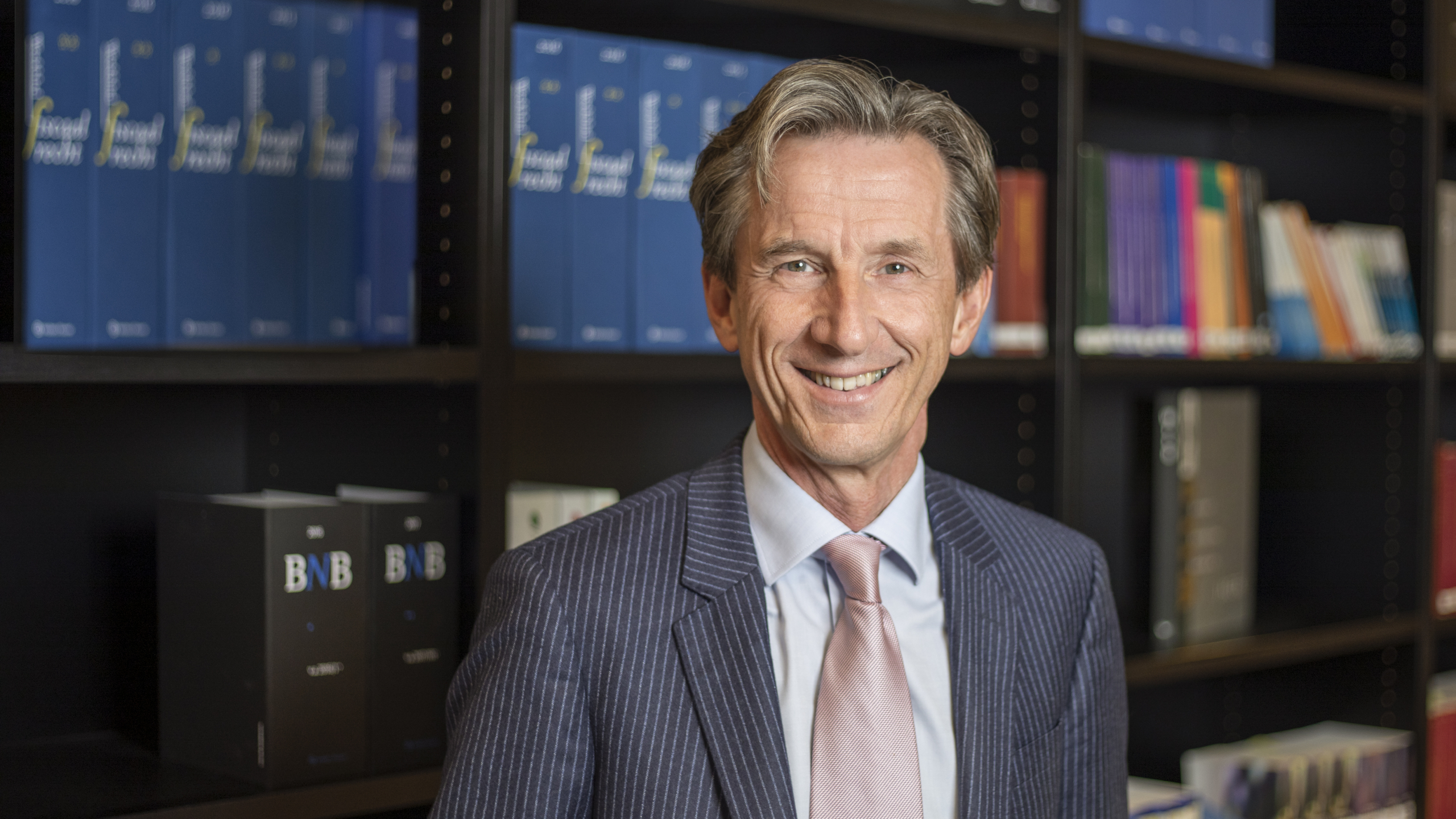 Luc Heijtel
Counsel to the firm
Luc Heijtel
'I am constantly inspired by this interplay between the business owner who wants to achieve objectives and the consultant.'
Luc is fascinated every day by the passion and conviction that drives clients. A tax consultant should therefore be of service to the clients in order to realise the aims for which clients strive, but should also set limits and see to it that the client does not make erroneous choices outside the comfort zone of running a business. In doing so, the consultant should also dare to be clear and assume responsibility. Luc is constantly inspired by this interplay between the business owner who wants to achieve objectives and the consultant.
He started as a tax consultant at a Big Four firm in 1985. In 1995 Luc became a partner, and in addition to the role of practice partner at this Big Four firm he has fulfilled various other roles, including board member and branch manager. He always worked broadly in the market, but with a preference for large family businesses and enterprising good cause organisations.
Luc finds it inspiring when he sees a team of young professionals achieve their objectives and develop into independent and trusted general consultants.