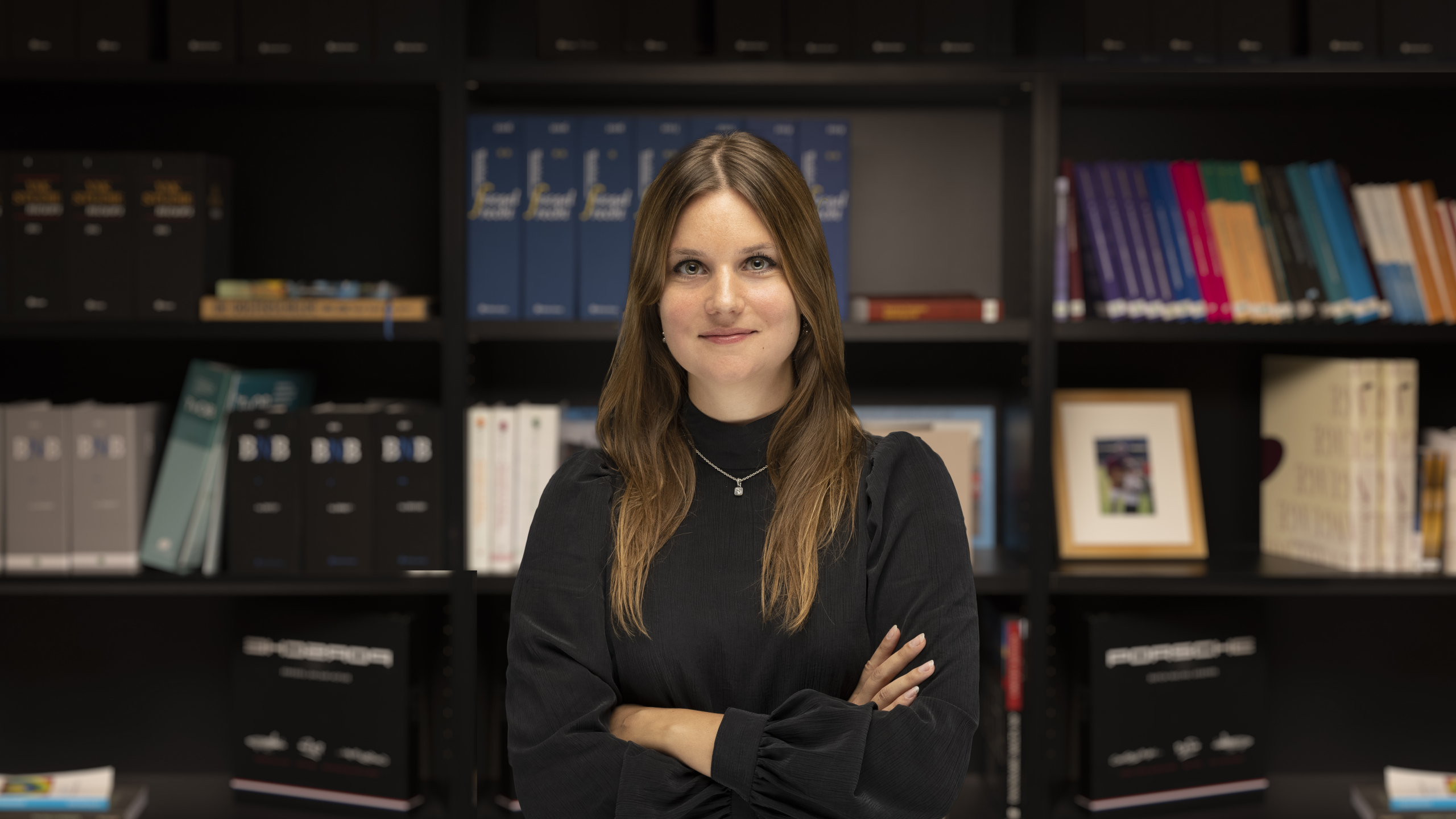 Wendy Bangert
Tax Consultant
Wendy Bangert
'It is important to build up a good relationship with your client so that you are able to offer suitable solutions.'
Since May 2021 Wendy has been working as a tax adviser at HVK Stevens. She previously worked for two years at, among others, a Big Four firm. From day one she had a good feeling about HVK Stevens. "There is an informal, pleasant atmosphere and at the same time we work hard on challenging tax projects." she says.
HVK Stevens encourages you to find the path that suits you best. Wendy focuses on advising and assisting in the field of corporate tax and income tax, both national as well as international. In addition, she takes care of the accompanying tax returns, which allows her to provide an all-round service to the client. In her opinion it is important to build up a good relationship with the client so that you are able to offer suitable solutions.
Additionally, her interests include the field of estate planning. At HVK Stevens she is given the opportunity to further develop various skills, so she is able to be of maximum service to clients.