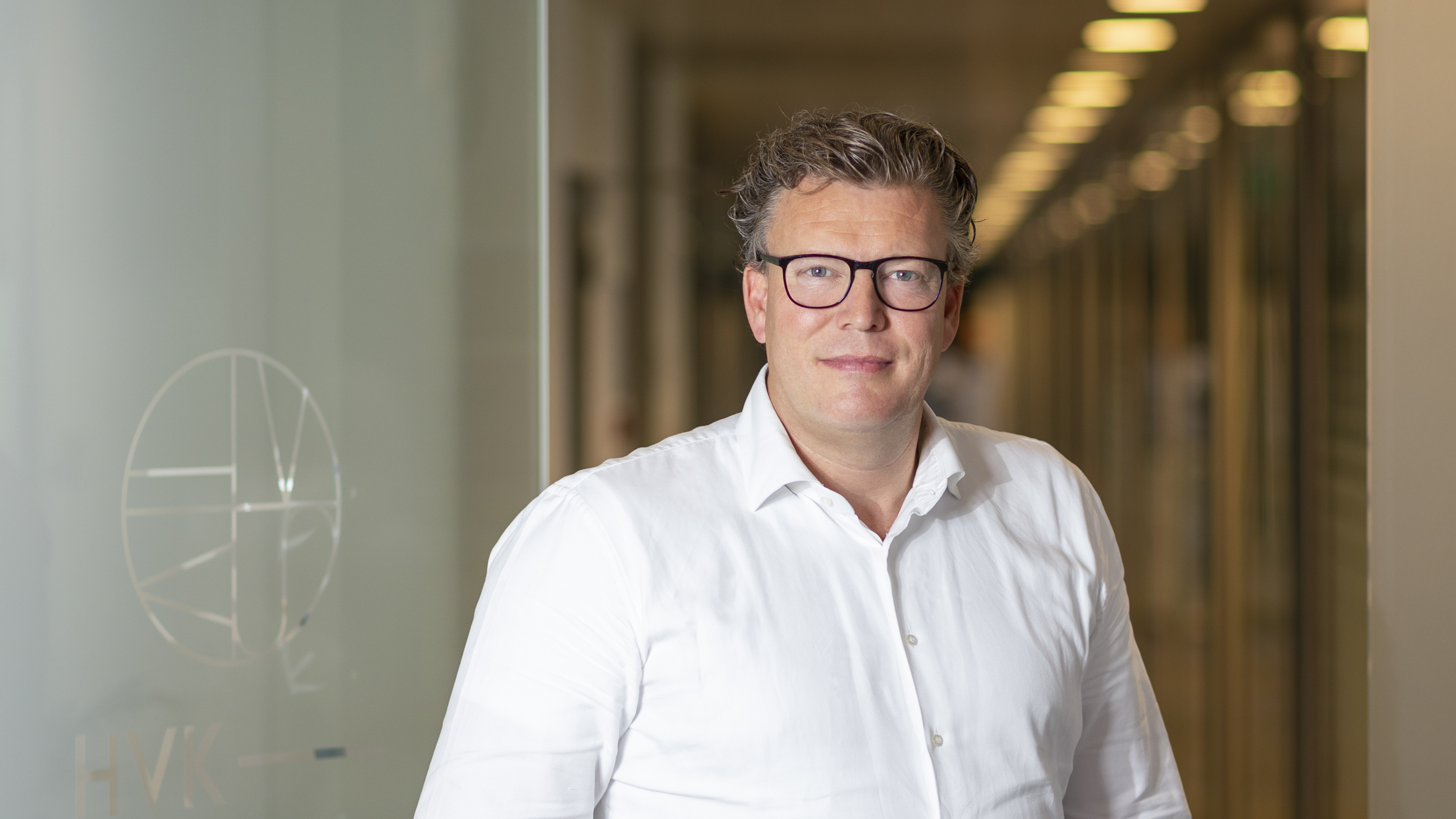 Johan van Vulpen
'I think out of the box and I am always looking for connectionsand ways to create value for business contacts and clients.'
Johan has 20 years' experience as a tax specialist and also experience as a business owner in recent years. He has an extensive network and clientele in areas including Retail & Consumer and Health. In addition, he is the day's chairman of the E Retail Conference.
Johan likes to think out of the box, and is always looking for connections and ways to create value for business contacts and clients.
He is involved in a number of disruptive companies and investment funds. He is a builder of business and long-term business relations (also with external stakeholders). Johan has a passion for business, innovation and creating new things such as applying and devising new business models within and outside of his professional field.