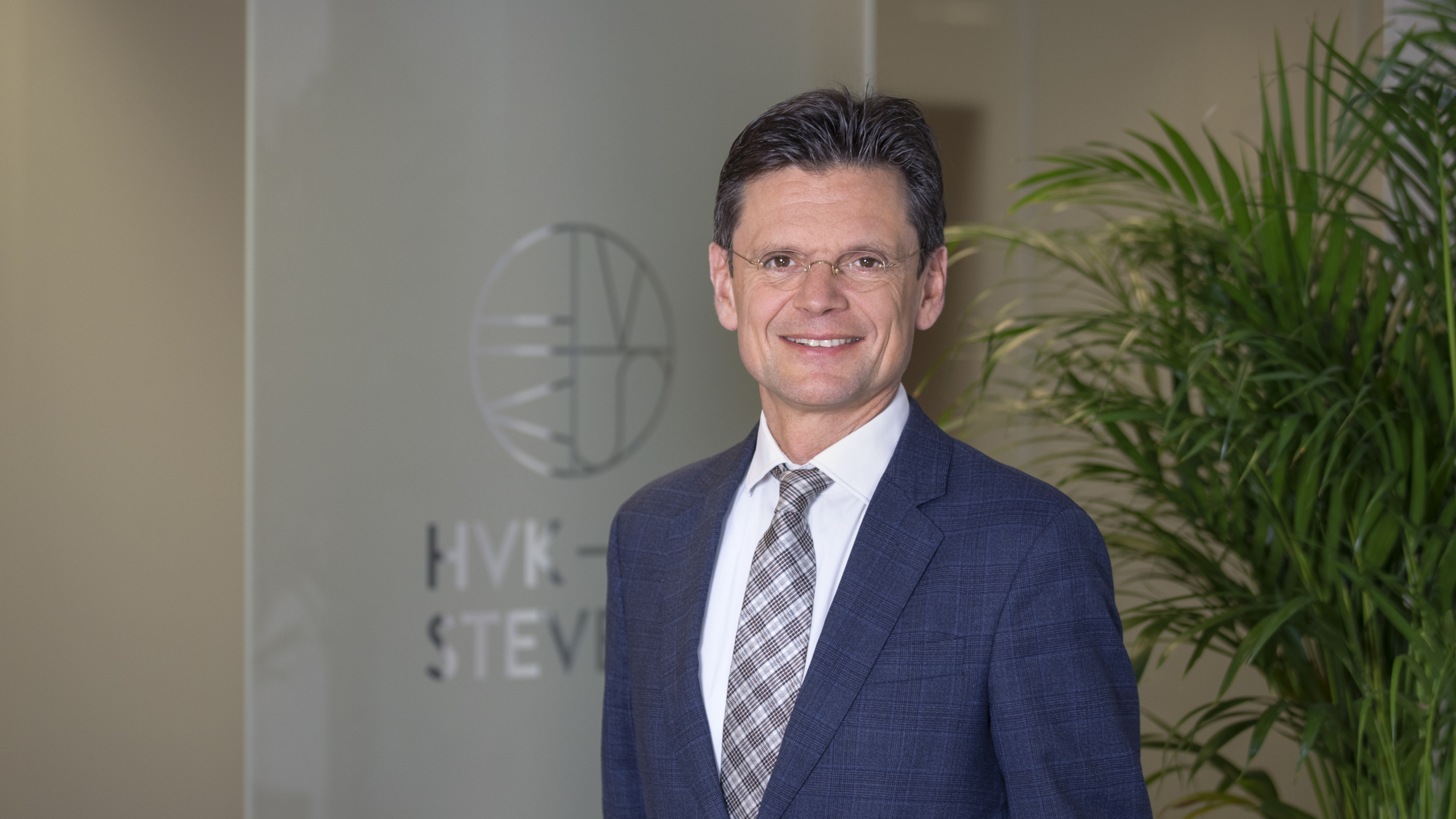 Jan Willem Schenk
Partner | Notaris
Jan Willem Schenk
'My extensive network enables me to serve clients better on other levels as well.'
I specialise in private wealth consultancy, mergers and acquisitions, financing and cross-border restructuring and investment fund formation, and drafting and providing advice on employee benefit schemes. I also advise national and international firms on corporate governance.
I started in 1992 at an international law firm. Subsequently I worked at a Rotterdam legal firm where I focused mainly on international assistance and the coordination of investment funds and setting up financing structures.
I was a partner at various national and international law firms before I joined HVK Stevens. I also advise companies on transactions in and with Curaçao and the former Netherlands Antilles.
In 2019, I established Lagun Family Services, associated partner of HVK Stevens.
For a list of his publications, please click here.