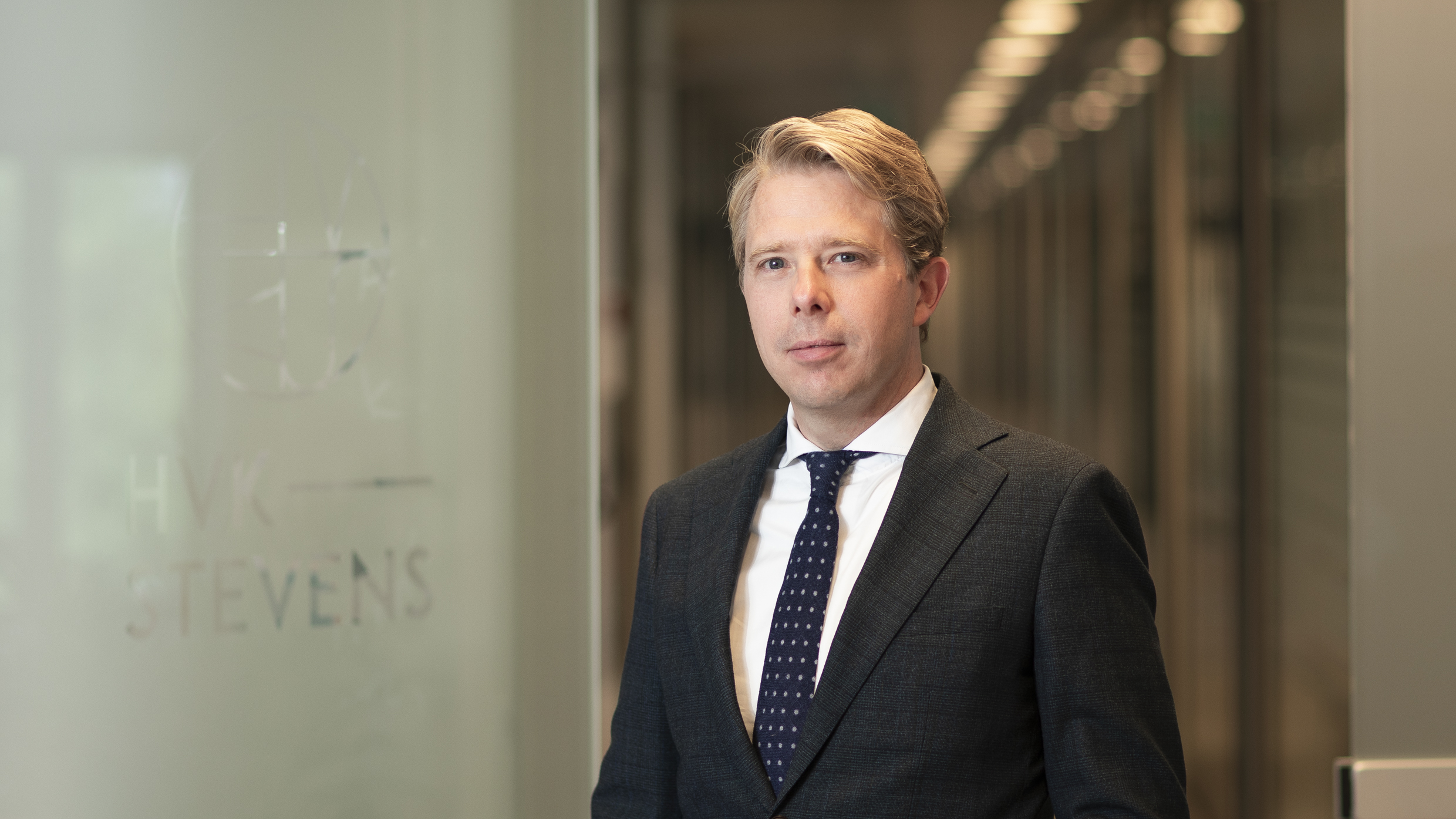 Jeroen Peters
'I am convinced that at HVK Stevens I have ended up in an environment where advice in the field of private wealth is provided on a broad and high level.'
Jeroen studied tax economics and tax law at Maastricht University. After graduating, he followed a postgraduate course in International and European tax law at the International Tax Centre of Leiden University as well as several courses in the field of Private Wealth at Nyenrode Business University.
Before joining HVK Stevens in Amsterdam as a tax partner in 2019, he worked at PwC PricewaterhouseCoopers) from 2005 to 2017 and at Atlas Tax Lawyers from 2017 to 2019. His clients mainly consist of (family) companies, the shareholders behind them and high net worth individuals.
Podcast
Jeroen Peters has his own podcast series, to which a new podcast is added monthly. In this podcast he focuses on current affairs and subjects which his clients are dealing with. Topics like business succession, privacy, investments, real estate and charities. You can listen to the podcast on Spotify and Apple Music.
Click here to listen to the podcast on Spotify or click here to listen to the podcast on Apple Music.
Publications
Jeroen regularly publishes and lectures on the topics, which are of interest to his clients.
Click here for a list of his most recent publications.
Chambers High Net Worth
In appreciation of his work, Jeroen has since 2018 yearly been ranked as one of the leading advisors in the Netherlands in the internationally renowned Chambers High Net Worth Guides. Feedback from interviewees included: "He is very good, especially when it comes to international taxation.", "he is an extremely smart guy", "I have recommended him to everyone that needs international tax planning."