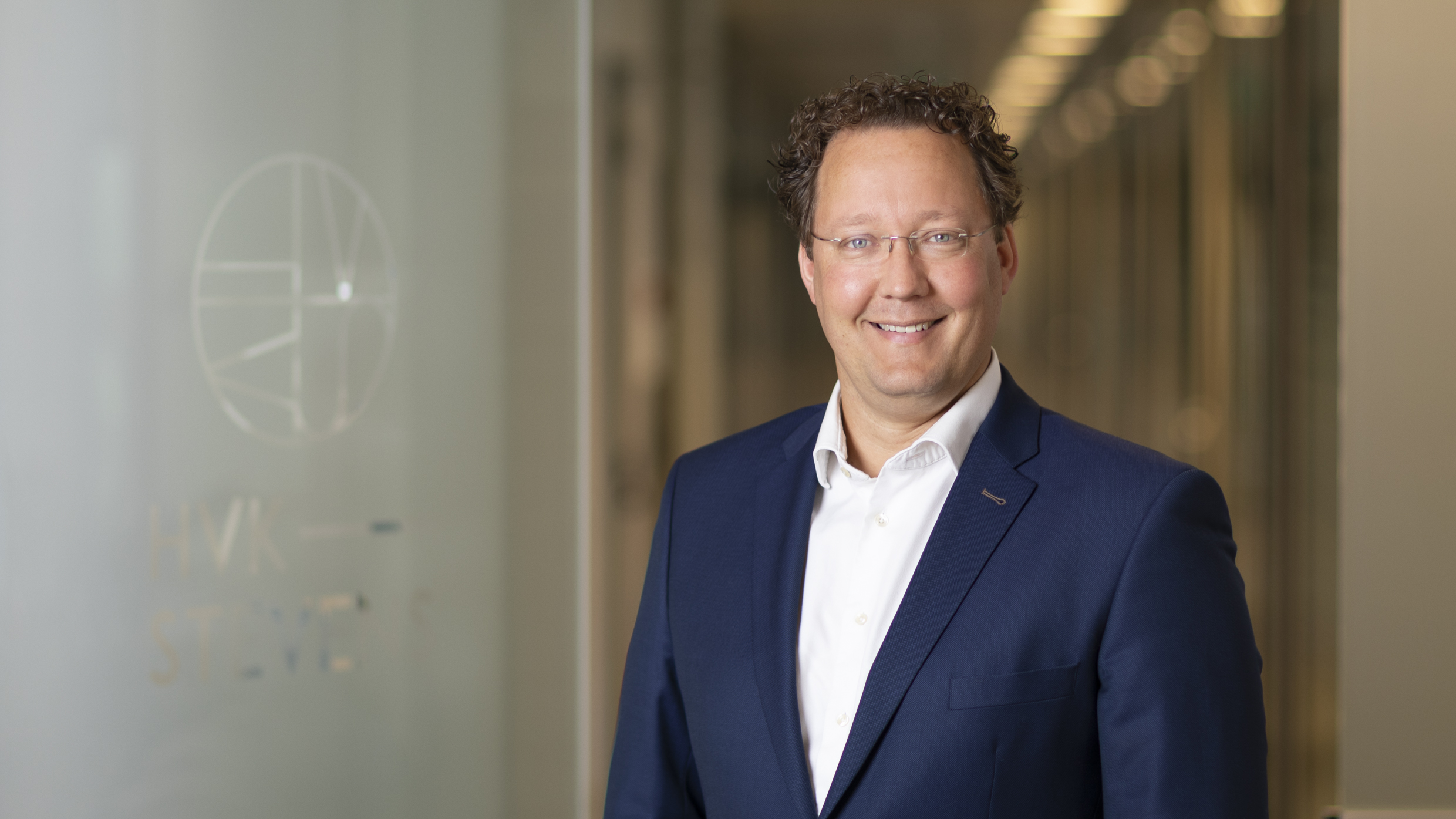 Hylke Faber
Senior Manager | Candidate civil-law notary
Hylke Faber
'It is great to see parties grow in the Netherlands and to be a part of their successful expansion.'
Hylke specialises in real estate transactions and property-related corporate law. His daily activities consist of assisting national and international investors with the purchase, sale and optimisation of their real estate. In addition, he specialises in setting up investment structures such as CV/BV, FGR structures and other property-related partnerships. He is the designated consultant in relation to purchases and sales, development and redevelopment, structuring and financing of property and property businesses.
Recent transactions:
Sale of a hotel via a controlled auction;
Purchase of various office buildings;
Refinancing a residential portfolio;
Transfer and financing of aircrafts and ships.