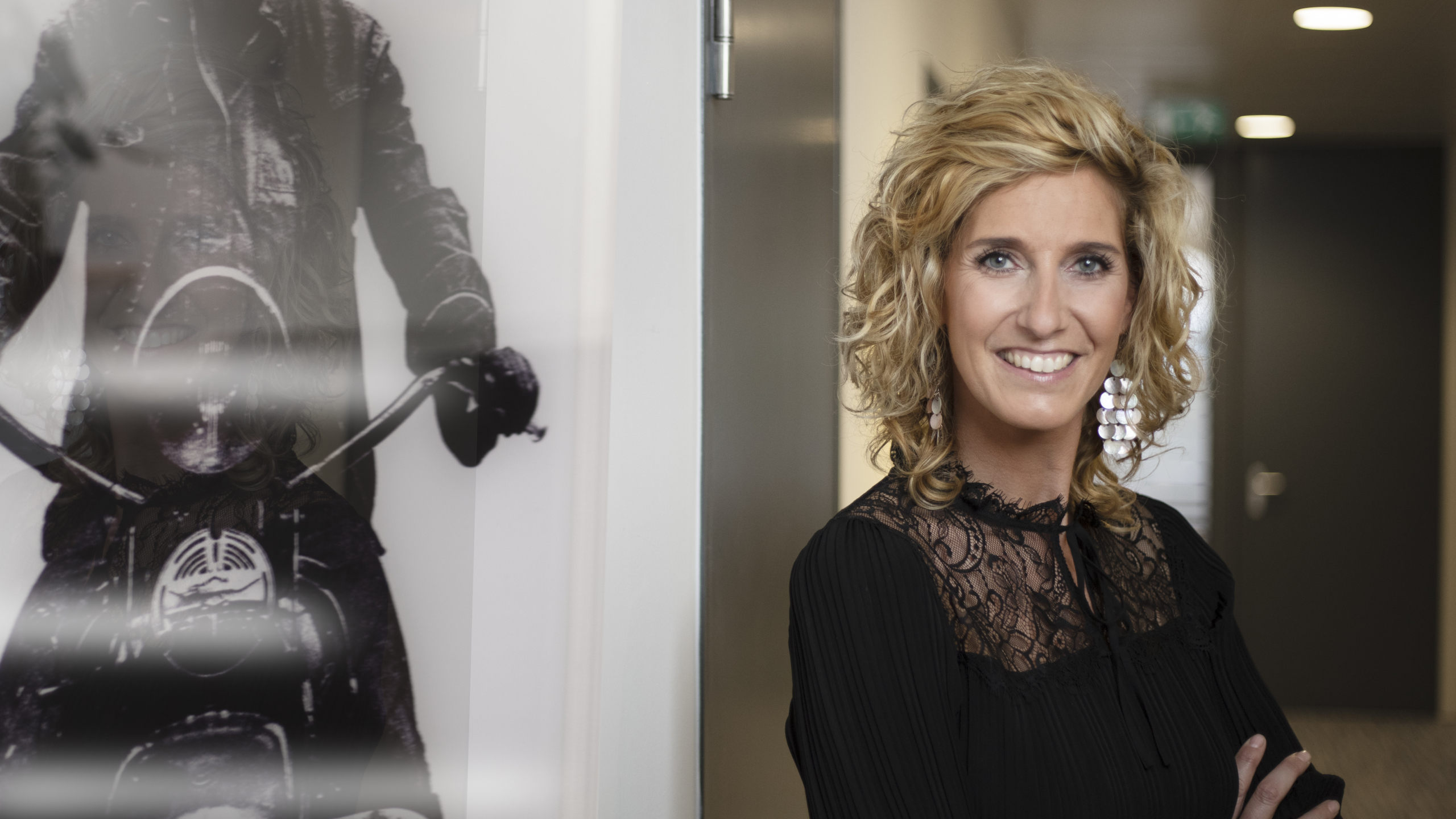 Simone Oudshoorn
'I like to apply efficiency and provide valuable financial insights to support the organisation in its further development.'
Simone has been working for HVK Stevens as Finance Manager since July 2018. She started at an accountancy firm in Haarlem in 2005. Here she worked in the auditing practice, eventually in the position of Chartered Accountant.
In 2014, Simone made the transition to the business world. She worked as a group controller for an international wholesale company for 3 years. As of 2017, she continued as a self-employed person, carrying out various assignments at Fatboy the Original BV and Holiday on Ice, among others.
Her main focus as a self-employed person is on setting up and implementing administrative processes, generating management information, thinking along with you about financial issues and managing the financial administration. Simone really enjoys bringing efficiency and providing valuable financial insights to support the organisation in its further development.