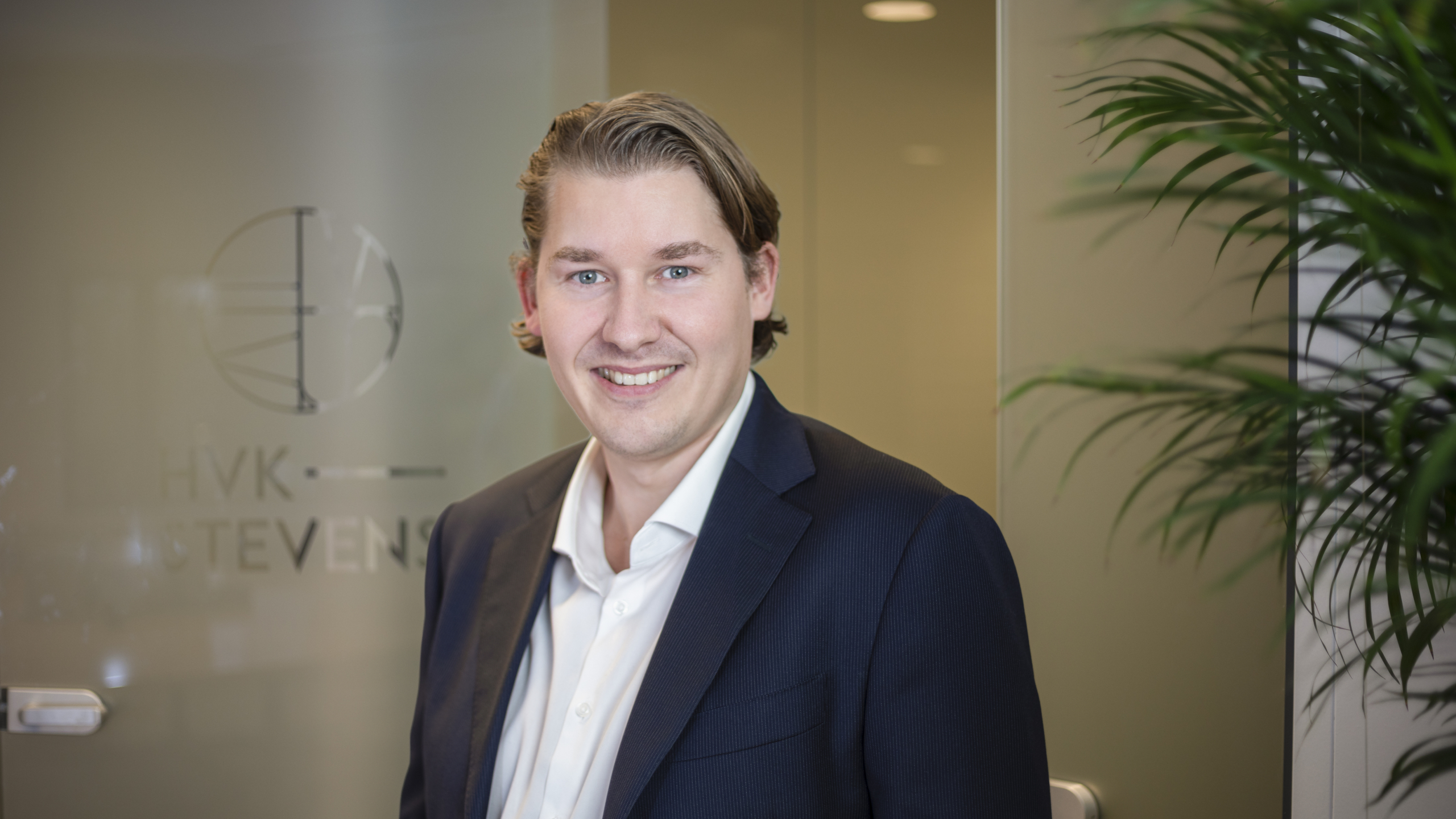 Joris van Wamelen
Manager Tax
Joris van Wamelen
'What drives me as a consultant is the challenge to work with the clientand together come up with the best possible advice.'
As an all-round VAT specialist Joris focuses on advising both national and international (retail) companies. He advises on all possible VAT issues, for example in the field of entrepreneurship, deductions, (financial) exemptions, international transactions and real estate. He is also involved in carrying out VAT scans and supervising VAT audits by the Tax and Customs Administration.
What drives him, as an advisor, is the challenge to achieve the best possible advice every day, together with the client.
During his studies in fiscal economics, he gained considerable experience in the VAT and customs department(s) of two Big 4 firms. After completing his studies, he started working as a tax advisor at HVK Stevens in January 2016.