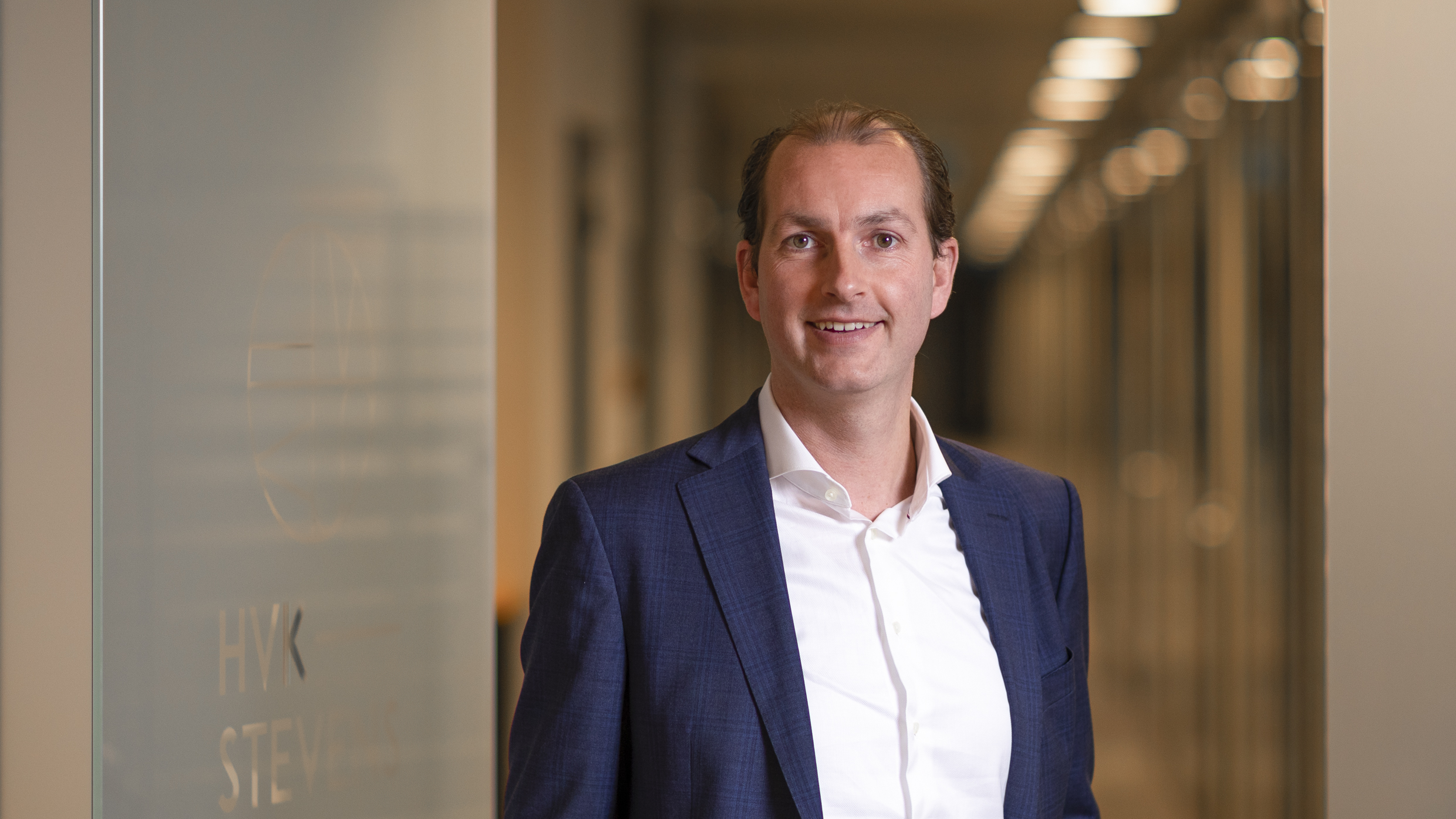 Tim Kok
'Knowledge of a company and its sector are essential to be able to advise on VAT in a practical way.'
I get inspired by the way our clients work and the changing environment in which they operate. Good VAT advice should fit seamlessly with the language and strategy of the business of our clients.
I gained 15 years of experience at a Big 4 firm, during which I worked in Germany for a period of time. International experience and knowledge of German tax regulations are seen by many of our clients as an important added value.
I have been working at HVK Stevens since 2020. In addition, I have been a sales tax lecturer at Radboud University for more than 10 years.